Loki is just like a kid. The thing you tell them not to do, is the thing they want to do the most.
Why dogs should not swim in pools?
Dogs are often attracted to swimming pools because they is a large body of water and it's a great way to cool off on a hot day. However, there are several reasons why dogs should not swim in pools. First, chlorine is used to clean pool water, and it can be harmful to dogs if they drink it or get it in their eyes. Second, pool floors can be slippery, and dogs can injure themselves if they slip and fall. Finally, pool filters can trap small animals, and dogs can become caught in them and drown. For these reasons, it's best to keep your dog out of the pool.
Top 10 Dog Videos Today
1.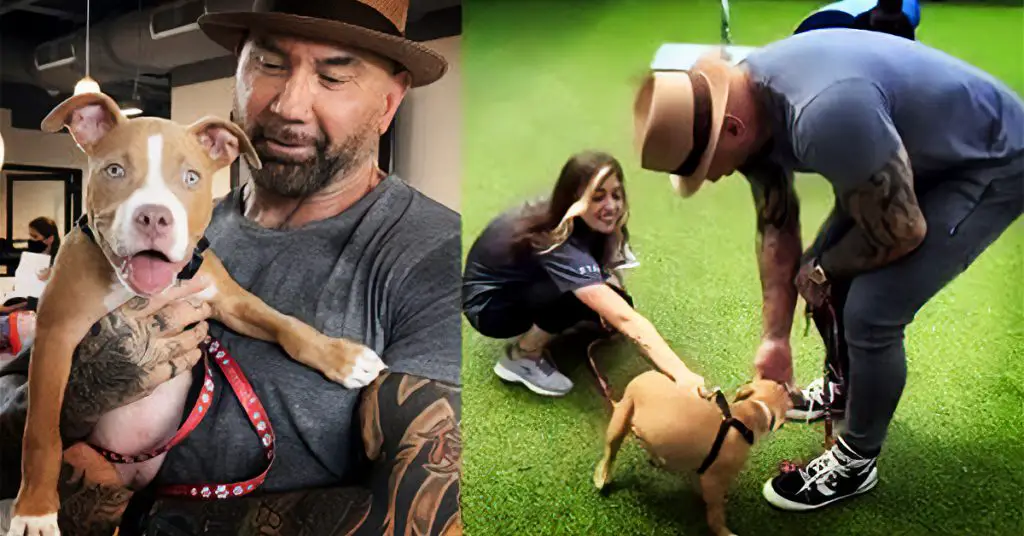 Marvel Actor And WWE Star Dave Bautista Adopts Abused Pit Bull
The neglected puppy was found eating trash in a cemetery and needed surgery to remove a metal chain embedded in her neck, but she now ... Read more
2.
3.
4.
5.
6.
7.
8.
9.
10.