Hedgie the Pitbull was so scared when he was first adopted, but he quickly learned to trust Mason and the two are now inseparable. Hedgie has a condition that requires him to eat upright. Watching their story is so heartwarming.
Hedgie hadn't had the best life as a puppy. Thankfully, someone came along and rescued him, and he's been living with his new family ever since. Hedgie loves spending time with his human friends, but there's one person in particular who Robby is especially close to – his young human friend Mason. It's amazing to see the unique ways that animals can connect with us.
Top 10 Most Heartwarming Dog Videos Today
1.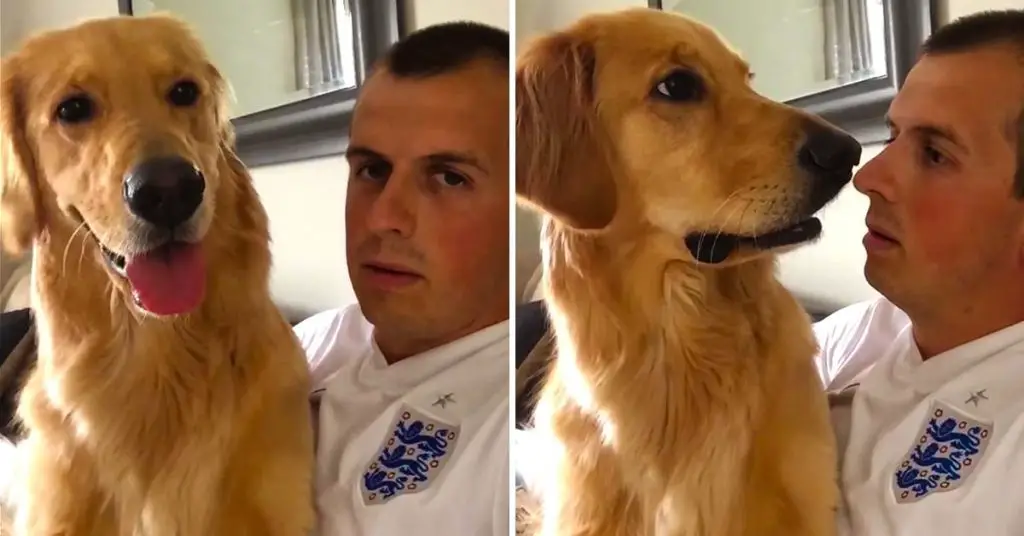 John Bache sits down with his Golden Retriever to share the special news. Watch how adorably he reacts. When dad told his Golden Retriever about ... Read more
2.
3.
4.
5.
6.
7.
8.
9.
10.