This dog loves all of his veggies. Cabbage, broccoli, lettuce, carrots, and more. The sounds of him crunching away is adorable.
https://www.youtube.com/watch?v=V22EDH8jeKU
There are health benefits of feeding vegetables to dogs. Vegetables are a great source of vitamins, minerals, and antioxidants, all of which can help keep dogs healthy and strong. So if you're looking for a way to add some extra nutrients to your dog's diet, consider giving her some veggies!
Top 10 Most Heartwarming Dog Videos Today
1.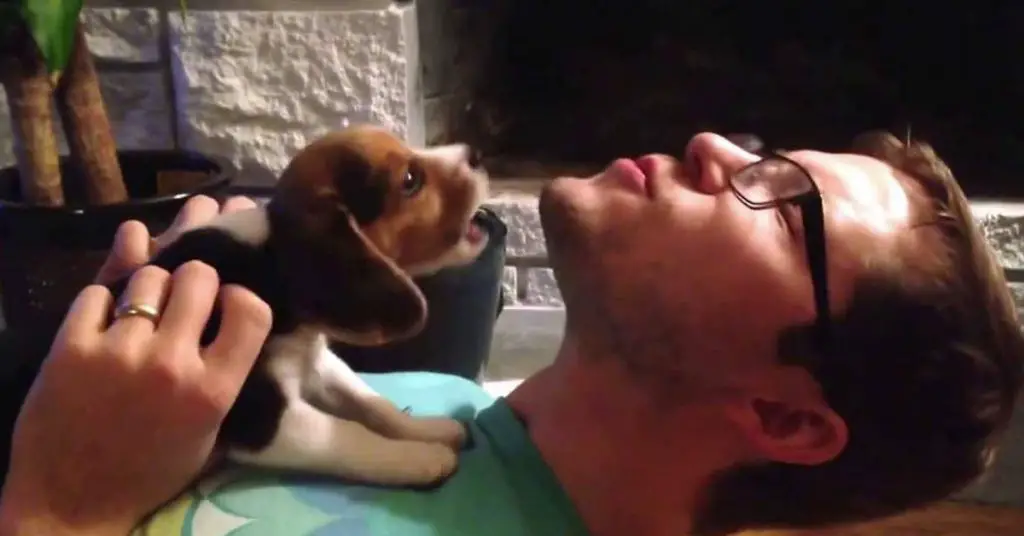 Moose is the cutest little howler and dad does a good job for a human. Teach a Beagle Puppy to Howl: Simple Tips for Success ... Read more
2.
3.
4.
5.
6.
7.
8.
9.
10.