This sweet dog paws at his human dad's hand whenever he stops petting to make sure he knows that he can't stop.
I always let you know when it's time to stop petting me. He'll slowly move his hand away, and I'll paw at it to let him know that I'm not done yet. I love the feeling of his warm hand on my head, and I always want him to keep going. Sometimes he'll try to distract me with a treat, but I know what he's up to. I'll just sit there patiently until he resumes petting me. After all, a dog's gotta do what a dog's gotta do!
Top 10 Dog Videos Today
1.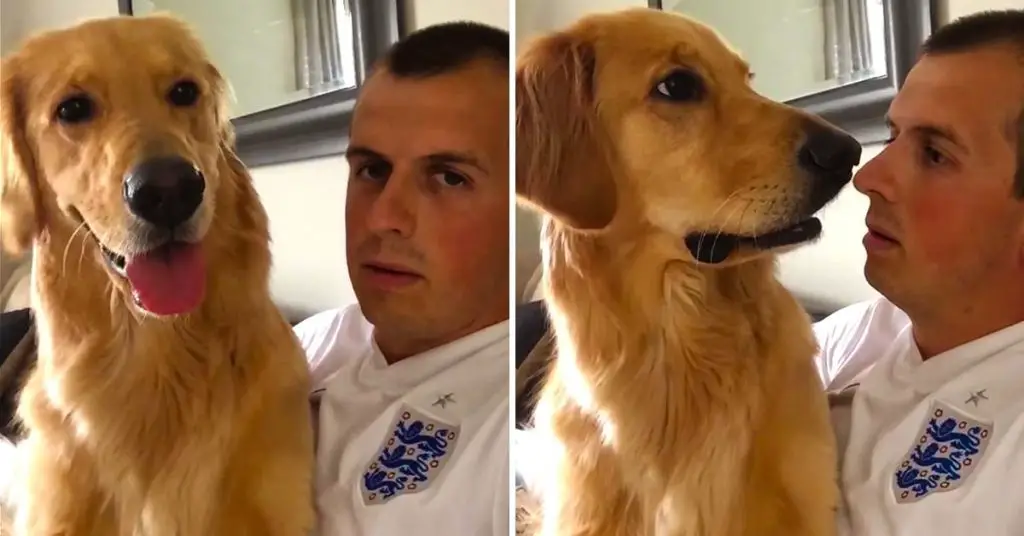 John Bache sits down with his Golden Retriever to share the special news. Watch how adorably he reacts. When dad told his Golden Retriever about ... Read more
2.
3.
4.
5.
6.
7.
8.
9.
10.