Baby Hazel and her best friend Rio have the most adorable friendship. Watch them as they grow up together.
The internet is full of pictures and videos of babies and animals and their adorable interactions with each other. One particularly heartwarming example is that of a baby girl and husky pup who have grown up together and have done everything together. From playing in the park to lounging around at home, these two are inseparable friends. Watch some of their sweetest moments!
Top 10 Most Heartwarming Dog Videos Today
1.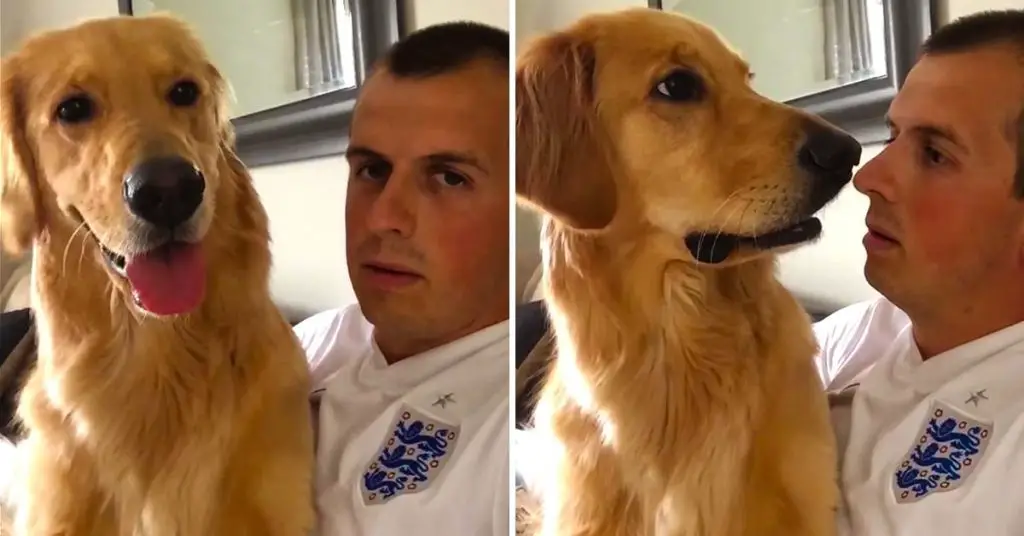 John Bache sits down with his Golden Retriever to share the special news. Watch how adorably he reacts. When dad told his Golden Retriever about ... Read more
2.
3.
4.
5.
6.
7.
8.
9.
10.