This sweet rescue dog, Georgia, was so distraught after losing her puppies due to a premature labor, but she became the mother to a litter of motherless kittens.
Mama dog, Georgia, was recently grieving the loss of her puppies. But, as soon as they brought her new kittens, Rosie took on the role of mother and protector instinctually. She has been nursing and caring for her new kittens like they were her very own puppies. This heartwarming story is a reminder that animals are capable of so much love. It just goes to show you that there is always hope after tragedy.
Top 10 Most Heartwarming Dog Videos Today
1.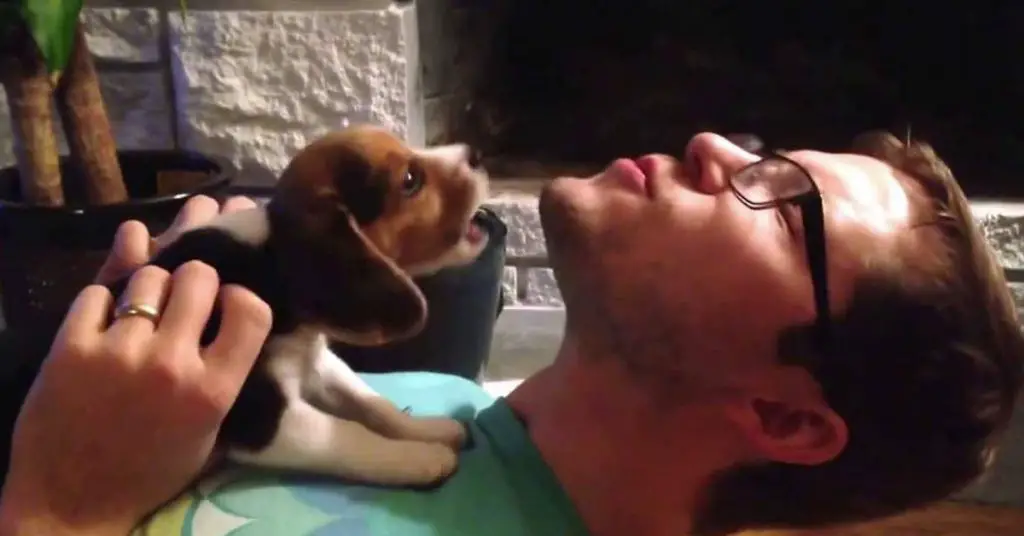 Moose is the cutest little howler and dad does a good job for a human. Teach a Beagle Puppy to Howl: Simple Tips for Success ... Read more
2.
3.
4.
5.
6.
7.
8.
9.
10.