This compilation video features adorably sweet and massive dogs giving out a whole lot of love.
Dogs are known as man's best friend for a reason. They're always happy to see us, they make us laugh, and they offer us unconditional love. In this compilation video, you'll see some of the biggest and sweetest dogs giving out lots of love. From massive Great Danes to big Newfoundlands, these furry friends are sure to make your day! So sit back, relax, and enjoy watching these loveable dogs in action!
Top 10 Most Heartwarming Dog Videos Today
1.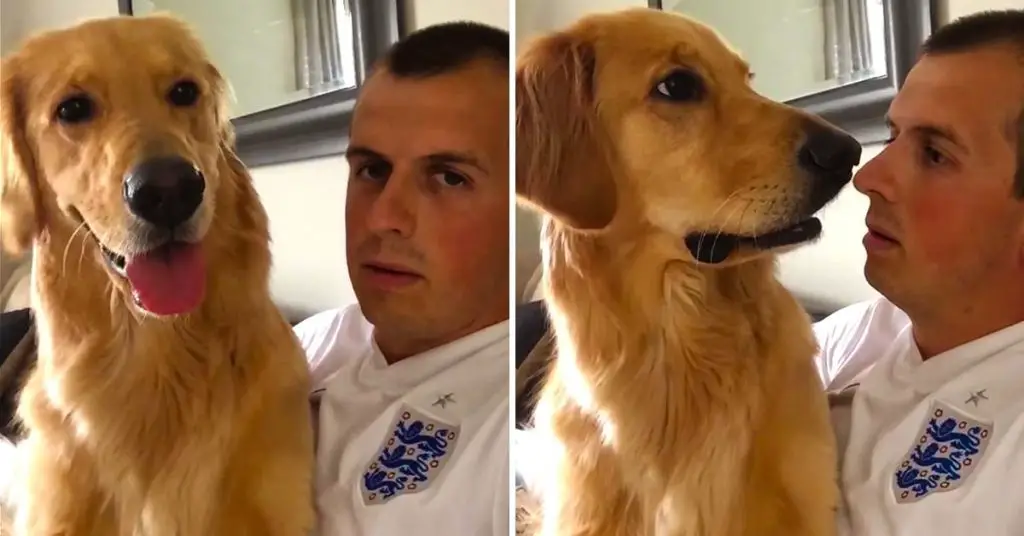 John Bache sits down with his Golden Retriever to share the special news. Watch how adorably he reacts. When dad told his Golden Retriever about ... Read more
2.
3.
4.
5.
6.
7.
8.
9.
10.