Dave and his dog Finn have an impressive audition, but their story brings the judges to tears.
Has a dog act ever won America's got talent?
Olate Dogs are a father-son team of rescue dogs and their human handlers. They won the seventh season of America's Got Talent. The Olate Dogs act consists of a variety of tricks and maneuvers, all performed without the use of voice commands. Instead, the dogs are trained to respond to hand signals and body language. Olate Dogs has been praised for its originality, creativity, and technical difficulty. The act has received high marks from the judges for its use of rescue dogs and its commitment to adoptable animals. Olate Dogs is the first dog act to win America's Got Talent.
Top 10 Dog Videos Today
1.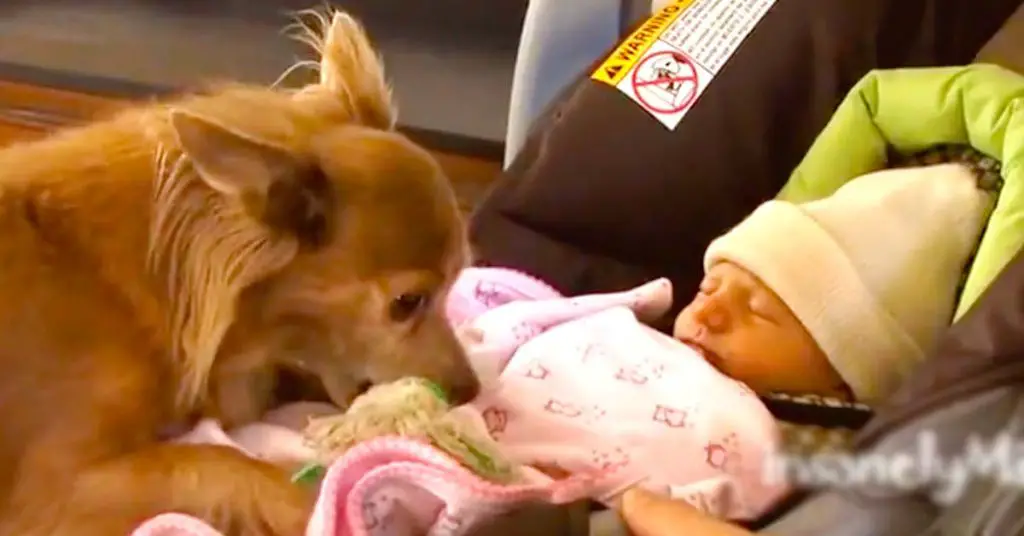 Milo The Chihuahua Meets His Baby Sister And Brings Her A Toy
Milo is so excited to meet his 2-day-old baby sister, and can't wait to play with her. Milo the Chihuahua was very excited to meet ... Read more
2.
3.
4.
5.
6.
7.
8.
9.
10.