Handsome Herman the pigeon lost the ability to fly but his humans rescued him and raised him along with their dogs.
When a pigeon lost the ability to fly, it didn't give up. It adapted by becoming one of the dogs. This is an amazing story of how a creature can change and adapt in order to survive. The pigeon now has all the abilities of a dog and is able to run, play and interact with other dogs. What an incredible story!
Top 10 Most Heartwarming Dog Videos Today
1.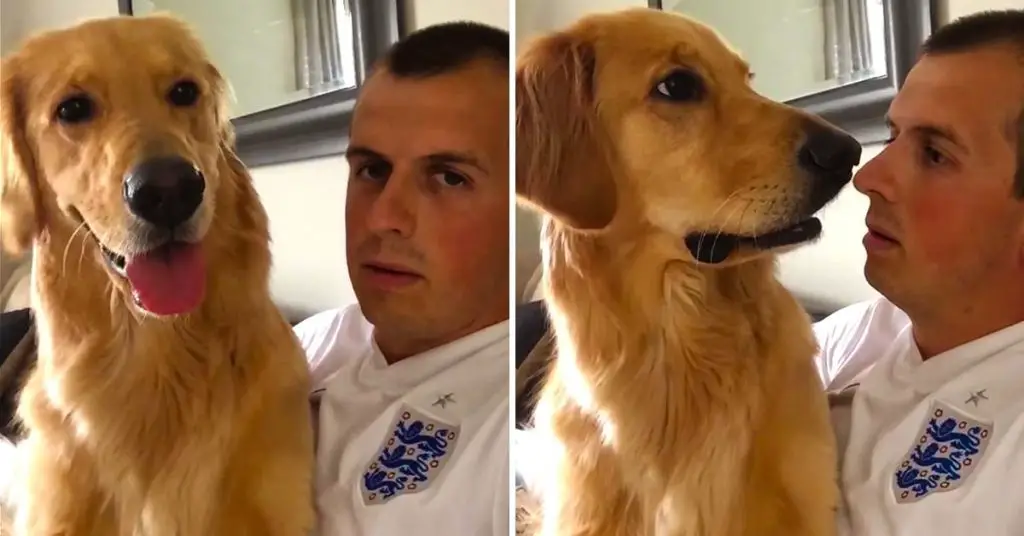 John Bache sits down with his Golden Retriever to share the special news. Watch how adorably he reacts. When dad told his Golden Retriever about ... Read more
2.
3.
4.
5.
6.
7.
8.
9.
10.