This 14-month-old toddler has his first encounter with a dog, and his reaction is more than adorable.
Imagine being a toddler. Everything is new and exciting, from simple tasks like walking and talking to seeing the incredible world around you. For most toddlers, meeting a puppy for the first time is an experience they'll never forget, and this cute toddler will remember this for a long time.
Top 10 Most Heartwarming Dog Videos Today
1.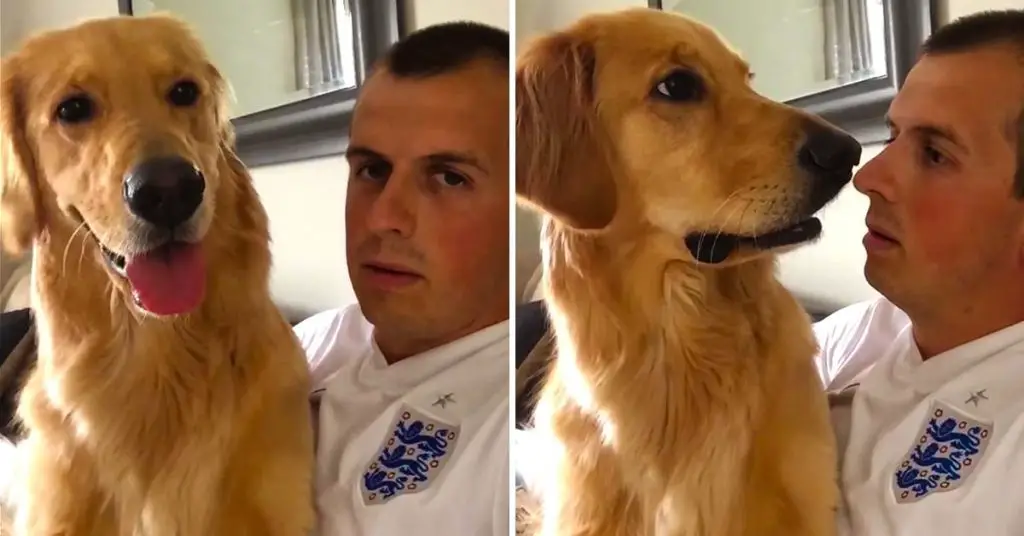 John Bache sits down with his Golden Retriever to share the special news. Watch how adorably he reacts. When dad told his Golden Retriever about ... Read more
2.
3.
4.
5.
6.
7.
8.
9.
10.