Kora the Pit Bull keeps laying the ball down so baby Holland can throw it for her. One day soon she'll be able to.
Kora is one amazing dog! This pit bull has a special talent – she can't resist dropping the ball at her human baby Holland's feet so she can throw it. Holland has already fallen in love with her furry friend. Check out this adorable video of Kora and Holland having some fun together!
Top 10 Most Heartwarming Dog Videos Today
1.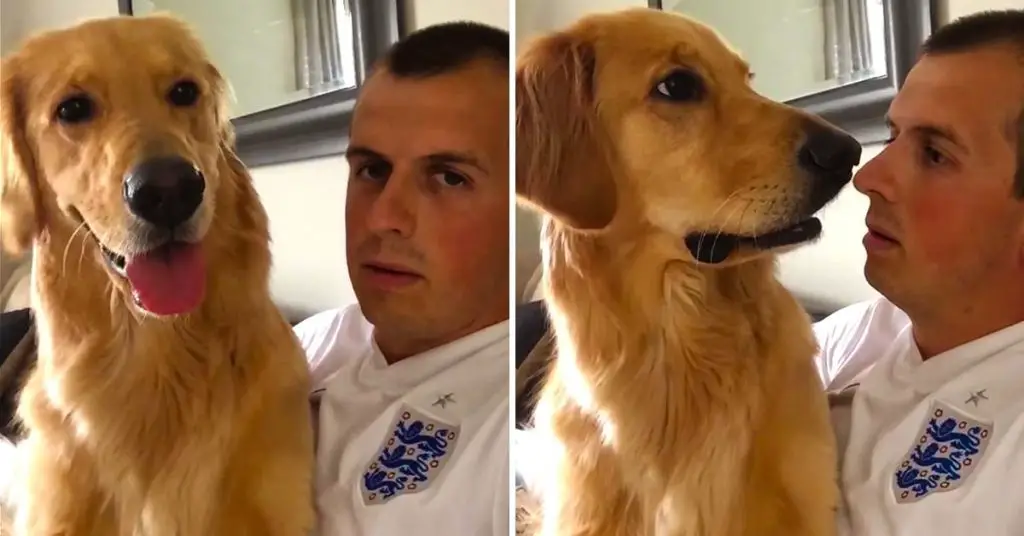 John Bache sits down with his Golden Retriever to share the special news. Watch how adorably he reacts. When dad told his Golden Retriever about ... Read more
2.
3.
4.
5.
6.
7.
8.
9.
10.