Joule the Vizsla and Kelvin the cat have the cutest secret relationship.
If you've ever worried about what your pets do when you're not home, this video is for you. A hidden camera caught an anxious dog being comforted by his cat while the family was away. It's clear that these two are best friends and the bond they share is truly special. Watching them snuggle together is sure to warm your heart!
Top 10 Most Heartwarming Dog Videos Today
1.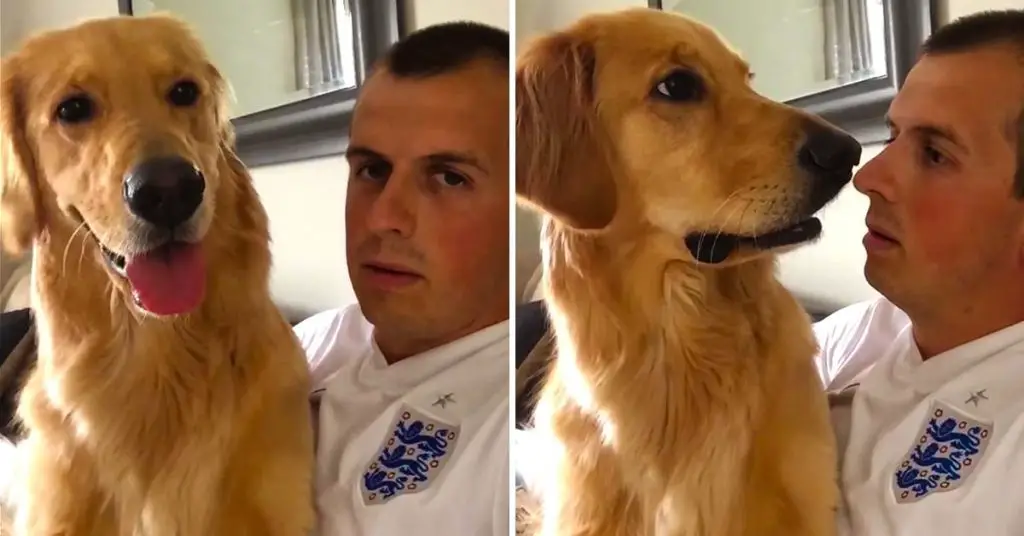 John Bache sits down with his Golden Retriever to share the special news. Watch how adorably he reacts. When dad told his Golden Retriever about ... Read more
2.
3.
4.
5.
6.
7.
8.
9.
10.