See all of Nova and Pacco's first milestones towards a lifelong friendship. Their first sleepover, kiss, adventure, and more.
This ferret and dog are inseparable. They are both playful and enjoy spending time together. In this video, we see a dog and ferret become best friends. It's so adorable to watch them play together! Who would have thought that these two animals would get along so well? It's really cute to see them playing together.
Top 10 Most Heartwarming Dog Videos Today
1.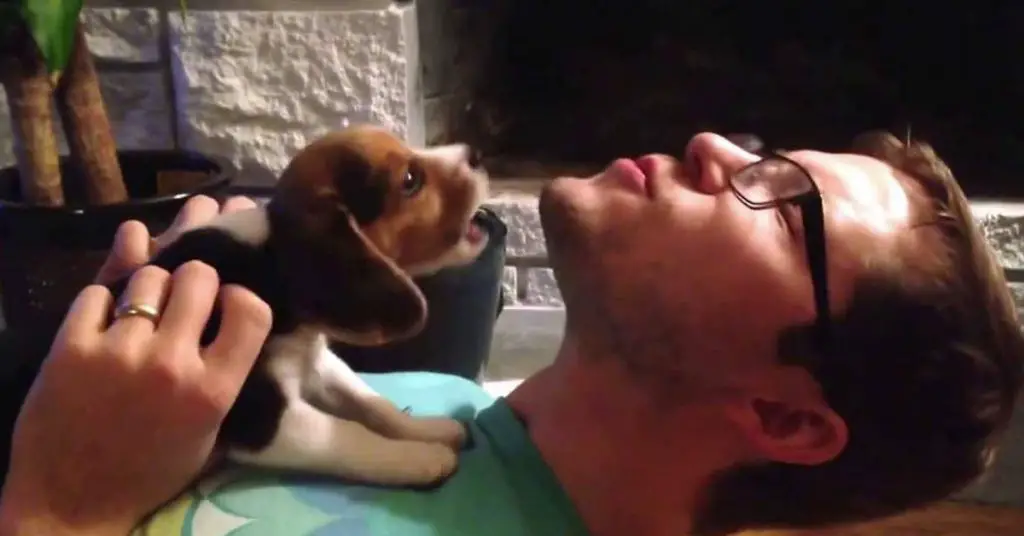 Moose is the cutest little howler and dad does a good job for a human. Teach a Beagle Puppy to Howl: Simple Tips for Success ... Read more
2.
3.
4.
5.
6.
7.
8.
9.
10.