This nanny goose makes the best babysitter for these newborn puppies.
https://www.youtube.com/watch?v=sTRImNpm24I&t=19s
This gentle goose is keeping watch over the newborn puppies. The goose stands guard over them, making sure they stay safe and warm. Goose parents are known for being extremely protective of their young, and this goose is no exception. She's been faithfully keeping watch over these puppies since they were born, and she isn't going to stop now.
Top 10 Most Heartwarming Dog Videos Today
1.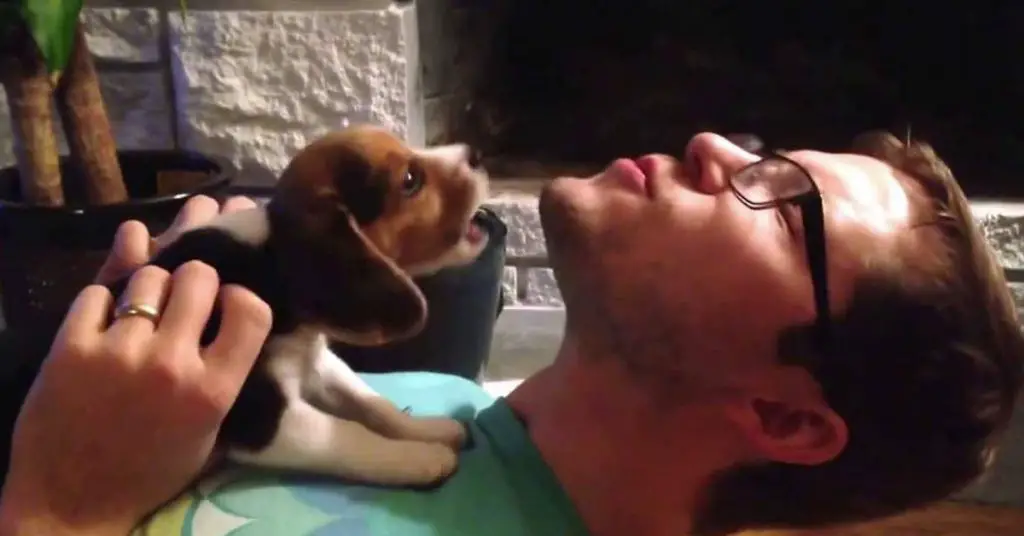 Moose is the cutest little howler and dad does a good job for a human. Teach a Beagle Puppy to Howl: Simple Tips for Success ... Read more
2.
3.
4.
5.
6.
7.
8.
9.
10.