Dui is a loving puppy that has a body that looks like a dog, but his face resembles a cat.
Is there a dog that looks like a cat?
While there are many breeds of dog that come in a variety of shapes and sizes, it is unlikely that you will find one that looks exactly like a cat. However, there are a few breeds that share certain physical characteristics with felines. For example, the Australian silky terrier is a small breed with long, silky fur that closely resembles that of a domestic cat. Similarly, the Yorkshire terrier is another small breed with long hair that can be styled in a similar way to a cat's coat. While they may not be exact replicas of cats, these breeds come pretty close.
Top 10 Dog Videos Today
1.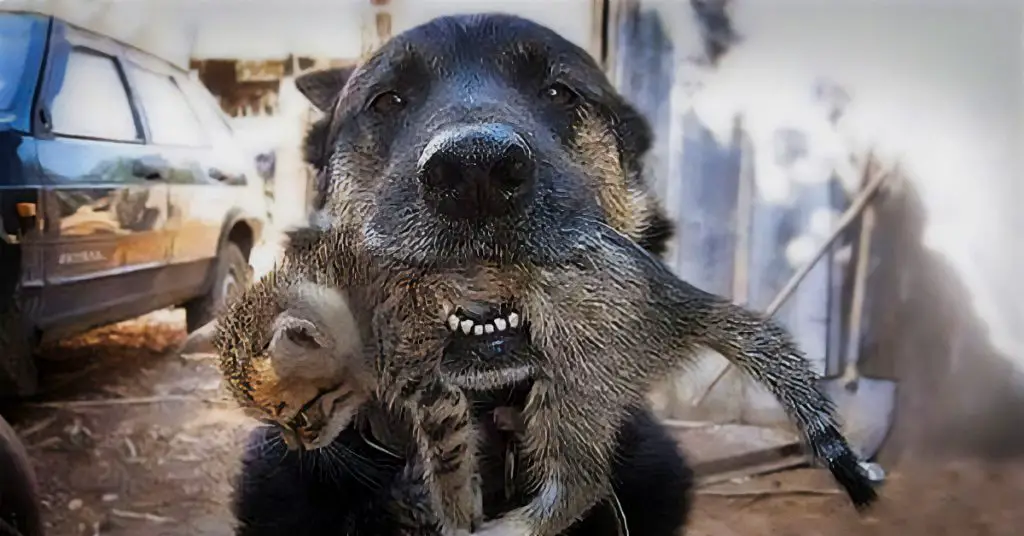 Brave Dog Runs Through Burning House To Save Tiny Kitten Friend
When a building exploded causing nearby homes to be evacuated, this dog was let outside but he ran into a burning house to save a ... Read more
2.
3.
4.
5.
6.
7.
8.
9.
10.