Luna the Golden Retriever puppy is about the cutest puppy ever, and this adorable clip shows her playing with an ice cube. Why do puppies like ice cubes so much?
Meet Luna, the golden retriever puppy who loves playing with ice cubes. In this adorable video, she can be seen biting at an ice cube as it melts in her mouth. She looks like he's having a blast!
Top 10 Most Heartwarming Dog Videos Today
1.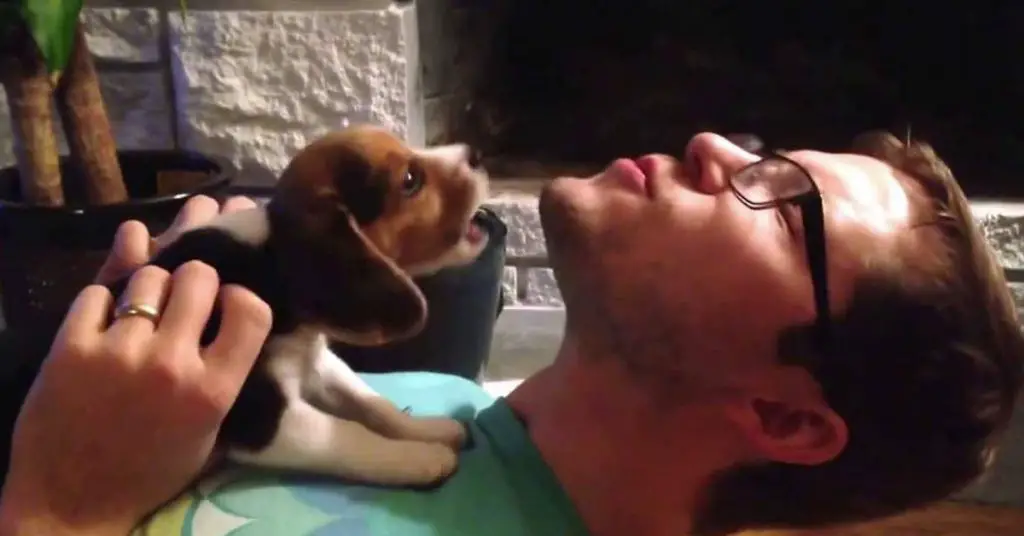 Moose is the cutest little howler and dad does a good job for a human. Teach a Beagle Puppy to Howl: Simple Tips for Success ... Read more
2.
3.
4.
5.
6.
7.
8.
9.
10.