5-year-old Kai meets his service dog, Tornado the Golden Retriever, for the first time.
Kai, a 5-year old boy with autism, met his new service dog for the first time. Kai's mom can tell he was "completely enamored" with Tornado, the Golden Retriever. The two bonded instantly, and Kai is already benefiting from having a furry friend by his side. Their instant bond is so heartwarming.
Top 10 Most Heartwarming Dog Videos Today
1.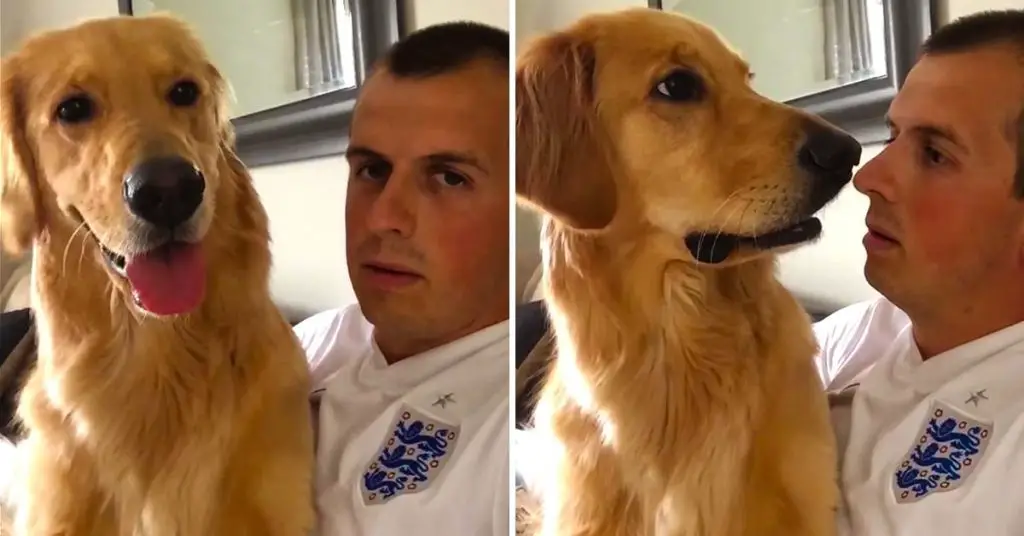 John Bache sits down with his Golden Retriever to share the special news. Watch how adorably he reacts. When dad told his Golden Retriever about ... Read more
2.
3.
4.
5.
6.
7.
8.
9.
10.