The way this sweet dog covers the baby with a blanket is adorable.
https://www.youtube.com/watch?v=RbeA4s7Tfv0
In a heartwarming display of loyalty and love, a Labrador retriever has been filmed cuddling and caring for a newborn baby. The Lab has been seen keeping a watchful eye over the child since it was born, providing comfort and protection at all times. This special bond between dog and baby is sure to bring happiness to everyone who sees it!
Top 10 Most Heartwarming Dog Videos Today
1.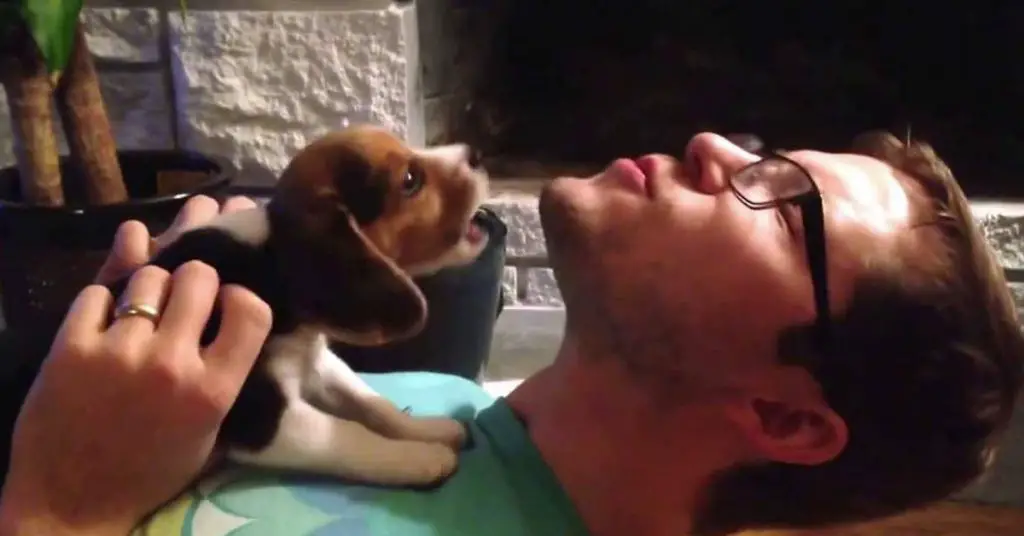 Moose is the cutest little howler and dad does a good job for a human. Teach a Beagle Puppy to Howl: Simple Tips for Success ... Read more
2.
3.
4.
5.
6.
7.
8.
9.
10.