Henry's bed is his one and only true love. Check out what happens when his owner tries to sleep in his cozy spot.
Do Great Danes need special beds?
Yes, Great Danes need special beds. These gentle giants need a bed that is large enough to support their massive bodies, and they also prefer a softer sleeping surface. Many Great Dane owners find that memory foam mattresses are ideal for their dogs, as they provide both comfort and support. In addition, memory foam mattresses are also resistant to dust mites and other allergens, which is important for Great Danes who are prone to allergies. So, if you're looking for the perfect bed for your Great Dane, be sure to choose a mattress that will provide both comfort and support.
Top 10 Dog Videos Today
1.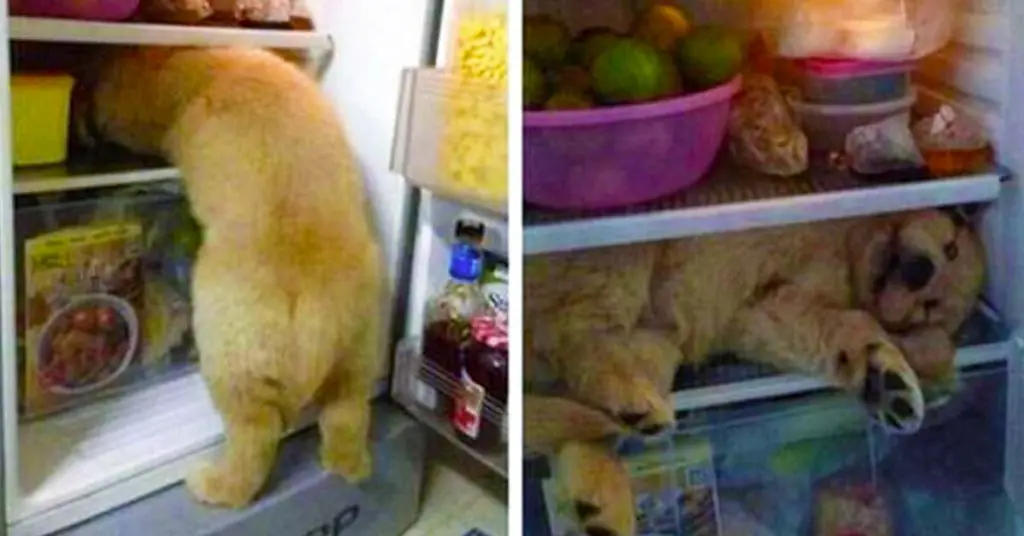 Funny Golden Retriever Puppy Needed To Cool Off
These Golden Retriever puppies are funny and cute. How do I keep my dog out of the refrigerator? If you have a nosey dog who ... Read more
2.
3.
4.
5.
6.
7.
8.
9.
10.