Mom and Samo were taking a late night walk when they happened to walk by the pet store. But it was closed and Samo just doesn't understand that pet stores close at night.
Can you bring your puppy to PetSmart?
At PetSmart, we love our four-legged customers just as much as we love the two-legged ones. Whether you have a rambunctious puppy or a laidback senior dog, our team is here to help make your pet feel right at home. That's why we are proud to offer a variety of services that enable you to bring your furry friend along with you on all your shopping trips. We welcome dogs of any size at our stores and even provide complimentary snacks, so there's no need to leave your pooch sitting at home if it wants to come along for the ride. So the next time you're heading out for some retail therapy, be sure to bring your adorable puppy along for the ride and visit PetSmart today!
Top 10 Dog Videos Today
1.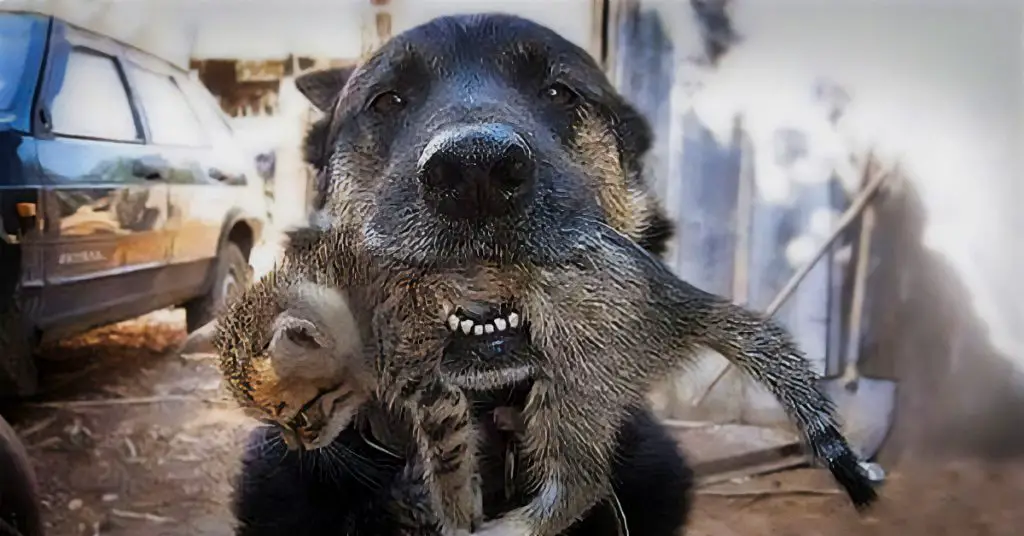 Brave Dog Runs Through Burning House To Save Tiny Kitten Friend
When a building exploded causing nearby homes to be evacuated, this dog was let outside but he ran into a burning house to save a ... Read more
2.
3.
4.
5.
6.
7.
8.
9.
10.