Tia is sweetly sung to sleep by her human.
Dogs can be such wiggly creatures, and it's often difficult to get them to calm down and sleep. That's where lullabies come in! These soft, soothing tunes have a magical way of calming dogs down and lulling them to sleep. This is such a sweet video to watch of Tia being gently calmed to sleep.
Top 10 Most Heartwarming Dog Videos Today
1.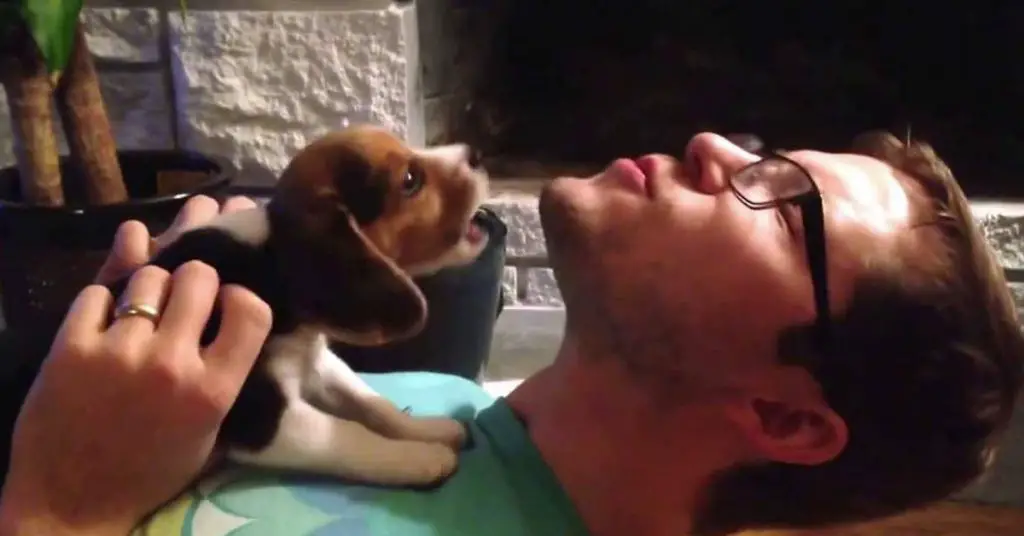 Moose is the cutest little howler and dad does a good job for a human. Teach a Beagle Puppy to Howl: Simple Tips for Success ... Read more
2.
3.
4.
5.
6.
7.
8.
9.
10.