This amazing service dog knows EXACTLY how to take care of his mom after her brain injury.
After a serious brain injury, many people require around-the-clock care. However, for one woman, that care is provided by her service dog, who knows exactly how to take care of his mom. From helping her with basic tasks throughout the day, this dog is always there for his mom. Thanks to this amazing service dog, his mom can live a relatively normal life despite her injury.
Top 10 Most Heartwarming Dog Videos Today
1.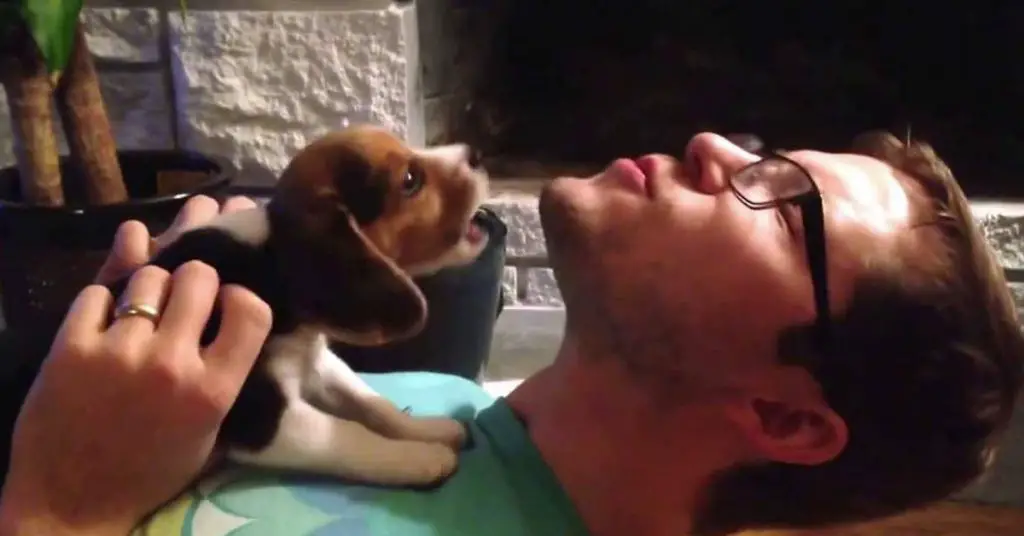 Moose is the cutest little howler and dad does a good job for a human. Teach a Beagle Puppy to Howl: Simple Tips for Success ... Read more
2.
3.
4.
5.
6.
7.
8.
9.
10.