Azlan was caught stealing his owner's shoe and argues with her about bringing it back.
I was just trying to help! You left your shoe right by the door, and I knew you were going to need it when you went out. So I picked it up and brought it over to you. I don't understand why you're so mad. Yes, I might have gotten a little drool on it, but I was just trying to be helpful! And besides, it's not like you can't afford to buy a new one. It's not like I broke it or anything. I don't see why you're making such a big deal out of this. Can't we just put it behind us and move on?
Top 10 Dog Videos Today
1.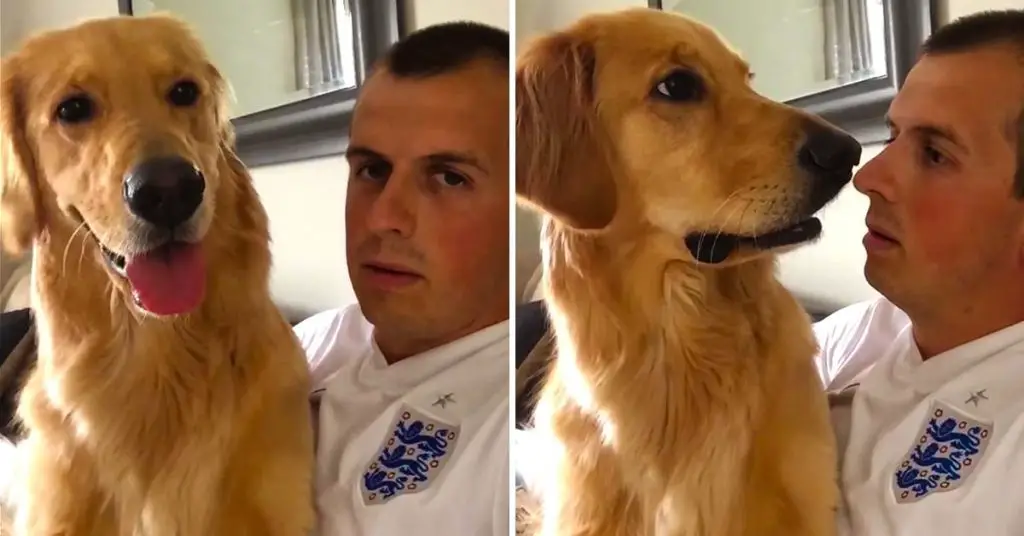 John Bache sits down with his Golden Retriever to share the special news. Watch how adorably he reacts. When dad told his Golden Retriever about ... Read more
2.
3.
4.
5.
6.
7.
8.
9.
10.