William Tyler was shocked to find his Husky waiting for him on the roof when he returned from getting takeout. William later discovered that his brother left his bedroom window open, which is how the Husky was able to leave the house and get on the roof.
William was stunned when he saw the site and so he filmed it and posted the video to Twitter where it quickly had over 6 million views.
Top 10 Most Heartwarming Dog Videos Today
1.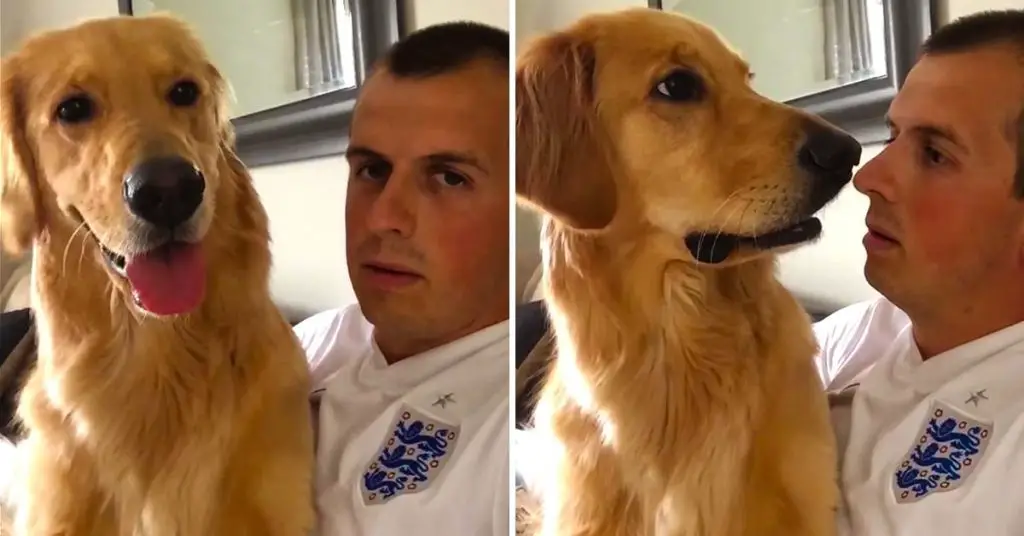 John Bache sits down with his Golden Retriever to share the special news. Watch how adorably he reacts. When dad told his Golden Retriever about ... Read more
2.
3.
4.
5.
6.
7.
8.
9.
10.