Tokay the black Hungarian Puli runs while his luscious locks flow in the breeze.
It's not often you see a dog with dreadlocks, but when you do, it's hard not to think of Bob Marley. This dog has long dreadlocks that have earned him the comparison to the Reggae legend. While some people might find the locks on this dog humorous or even strange, they are actually quite beautiful and unique.
Top 10 Most Heartwarming Dog Videos Today
1.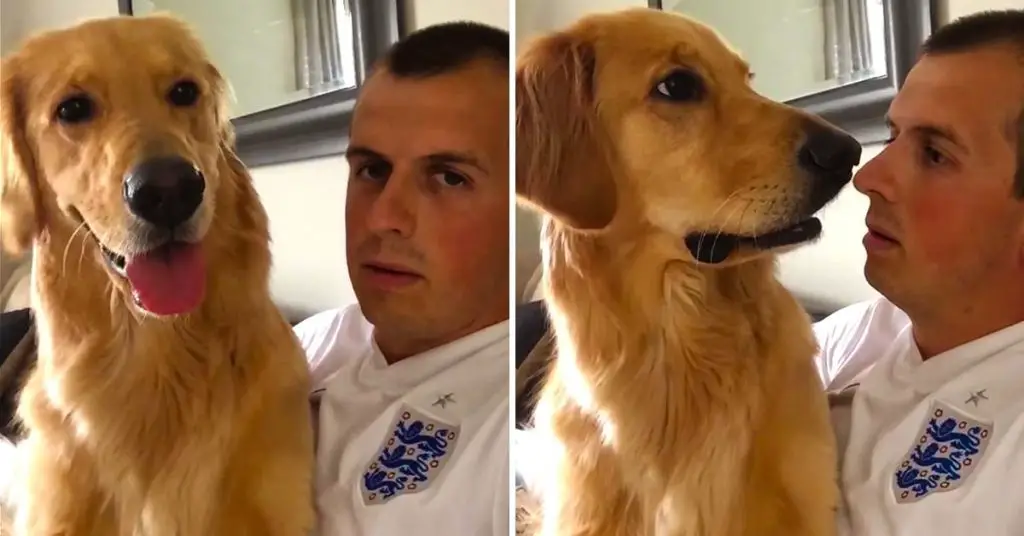 John Bache sits down with his Golden Retriever to share the special news. Watch how adorably he reacts. When dad told his Golden Retriever about ... Read more
2.
3.
4.
5.
6.
7.
8.
9.
10.