Little Sierra gives Sebastian the Newfoundland a lesson on how to hula hoop. Their interaction is so adorable.
Sierra is a pint-sized toddler with a big personality. This adorable clip shows her trying to teach a big dog how to hula hoop. Check out their video above to see for yourself. Who knows, maybe you'll be inspired to give it a try too.
Top 10 Most Heartwarming Dog Videos Today
1.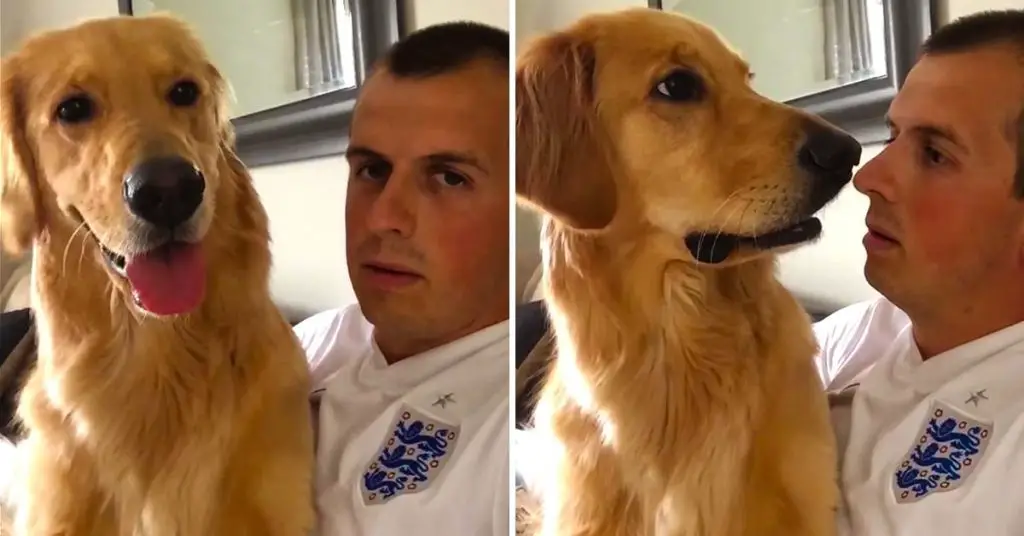 John Bache sits down with his Golden Retriever to share the special news. Watch how adorably he reacts. When dad told his Golden Retriever about ... Read more
2.
3.
4.
5.
6.
7.
8.
9.
10.