Little Sierra gives Sebastian the Newfoundland a lesson on how to hula hoop. Their interaction is so adorable.
Sierra is a pint-sized toddler with a big personality. This adorable clip shows her trying to teach a big dog how to hula hoop. Check out their video above to see for yourself. Who knows, maybe you'll be inspired to give it a try too.
Top 10 Most Heartwarming Dog Videos Today
1.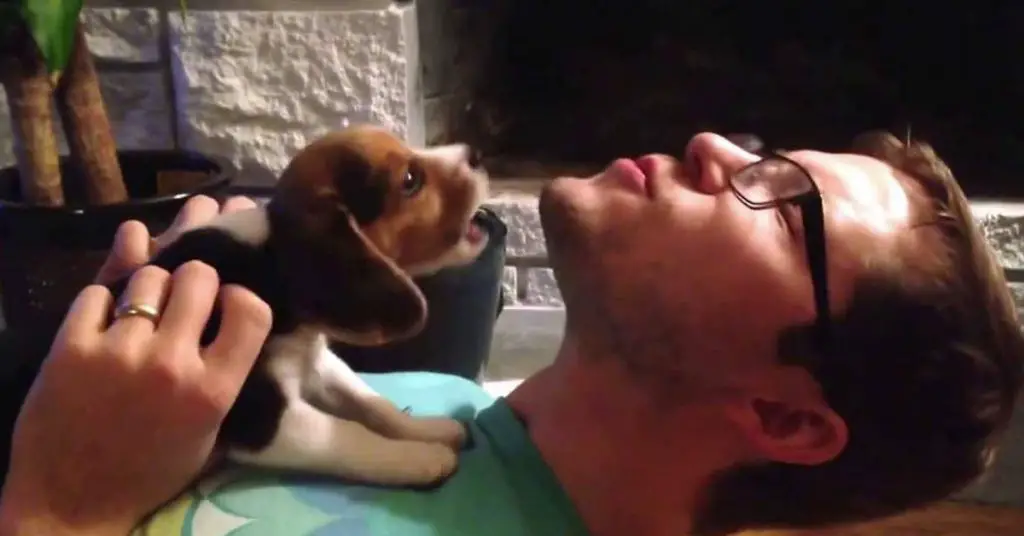 Moose is the cutest little howler and dad does a good job for a human. Teach a Beagle Puppy to Howl: Simple Tips for Success ... Read more
2.
3.
4.
5.
6.
7.
8.
9.
10.