Sherman's dad, Heath, narrates this video. Don't watch it if you're not ready to shed a few tears.
People that were scared of pit bulls fell in love with him. He was a great ambassador for misunderstood breeds. Sherman was abused before being adopted and Heath promised him that nobody would ever hurt him again, and he kept that promise. He was so loved.
Top 10 Most Heartwarming Dog Videos Today
1.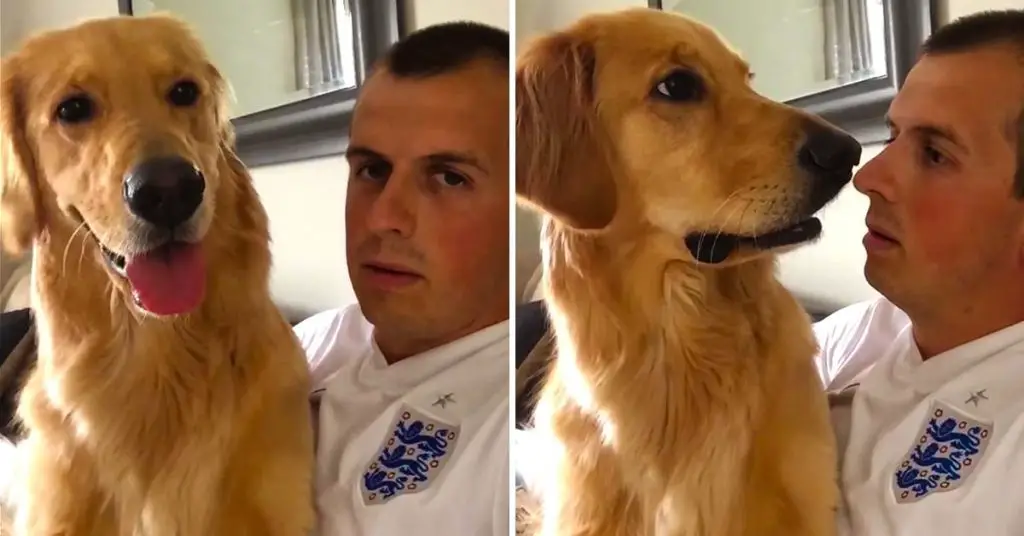 John Bache sits down with his Golden Retriever to share the special news. Watch how adorably he reacts. When dad told his Golden Retriever about ... Read more
2.
3.
4.
5.
6.
7.
8.
9.
10.