Jax's kind mom fosters kittens until they can find a forever home, and he is happy to help.
There's no telling what an animal lover is capable of when it comes to helping others. Recently, a tiny kitten was dumped in a box and it was a kind lady who came to its rescue. Thanks to this sweet lady, this little kitten now has a chance at life. Watch the video above to see the full story and see their beautiful dog interacting with the kittens.
Top 10 Most Heartwarming Dog Videos Today
1.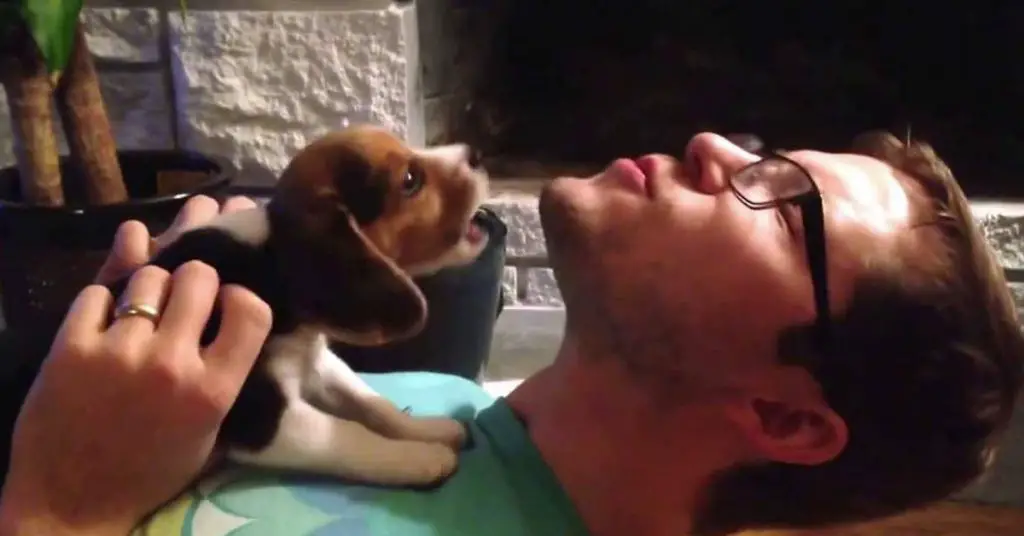 Moose is the cutest little howler and dad does a good job for a human. Teach a Beagle Puppy to Howl: Simple Tips for Success ... Read more
2.
3.
4.
5.
6.
7.
8.
9.
10.