Ava the Shar Pei politely taps on her owner to get her up and awake.
Hi there! My name is Ava, and I'm a Shar Pei. I'm a smart and loyal dog, and I love my owner dearly. One of the things I love to do is wake her up in the mornings – gently, of course! I start by tapping her lightly on the arm with my paw, and if that doesn't work, I'll move on to licking her face. She usually wakes up with a smile, and we spend the morning cuddling and playing together. It's the best way to start the day!
Top 10 Dog Videos Today
1.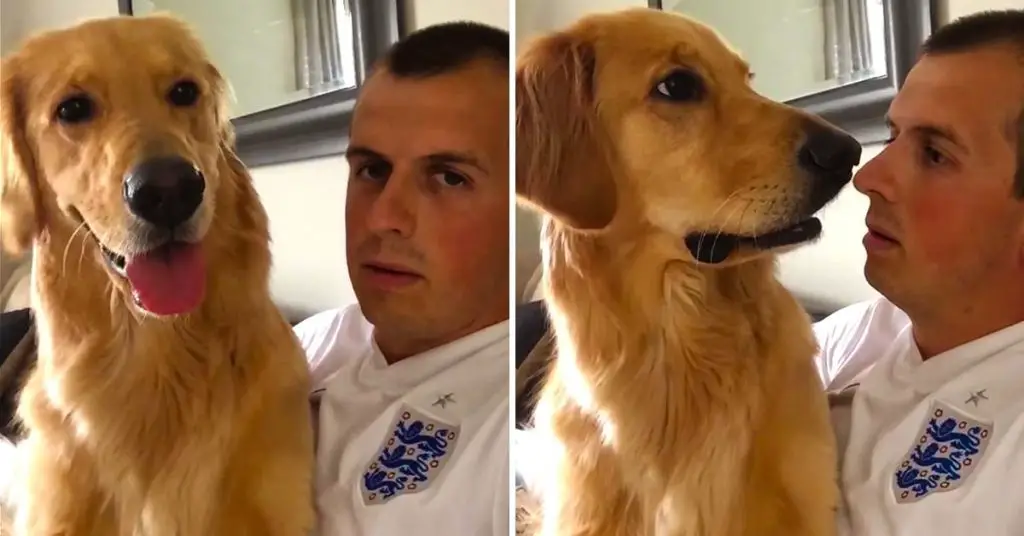 John Bache sits down with his Golden Retriever to share the special news. Watch how adorably he reacts. When dad told his Golden Retriever about ... Read more
2.
3.
4.
5.
6.
7.
8.
9.
10.