This family surprised their sister with a puppy she's been wanting for a very long time.
There is nothing quite as adorable as a puppy, and everyone knows it. Whether peeking out from beneath a blanket or snuggling up in your lap, these furry little bundles of joy always bring a smile to our faces. With reference to the hit movie 'Love Actually', this family gives an unforgettable gift. The clip is both cute and heartwarming all at once, perfectly capturing the essence of what makes puppies so loved around the world.
Top 10 Dog Videos Today
1.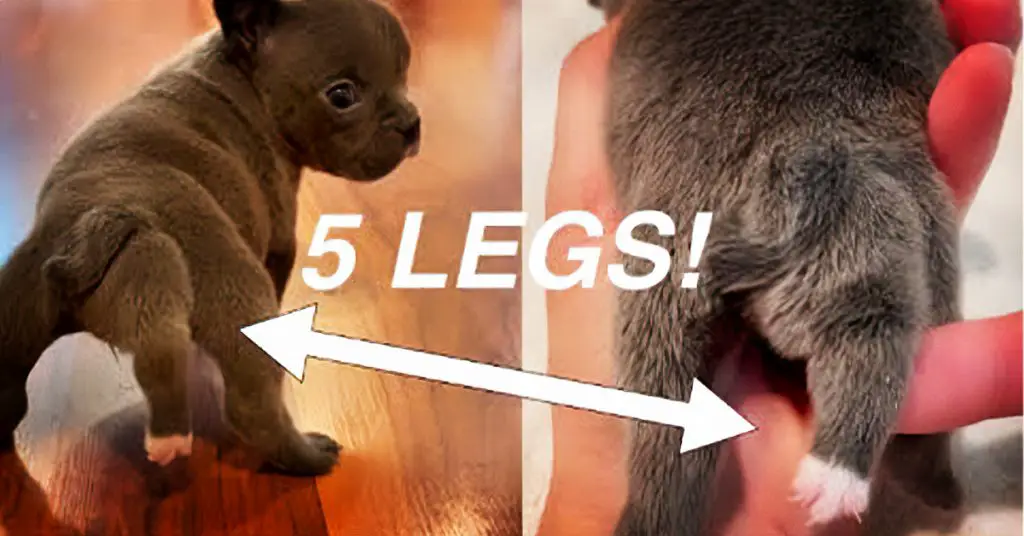 An Adorable Puppy Was Born With 5 Legs
Chanel #5 the American Bulldog was born with a leg where her tail would normally be located. Ultrasounds have proven that it is indeed an ... Read more
2.
3.
4.
5.
6.
7.
8.
9.
10.