This dog mom starts to fake cry and this sweet dog immediately tries to comfort her.
Is there anything more heartwarming than a dog who is devoted to its owner? This sweet pup does everything it can to try and stop its human from crying. It's clear that this dog cares for its owner deeply and wants to make sure it is happy. Watching this video will surely bring a smile to your face!
Top 10 Most Heartwarming Dog Videos Today
1.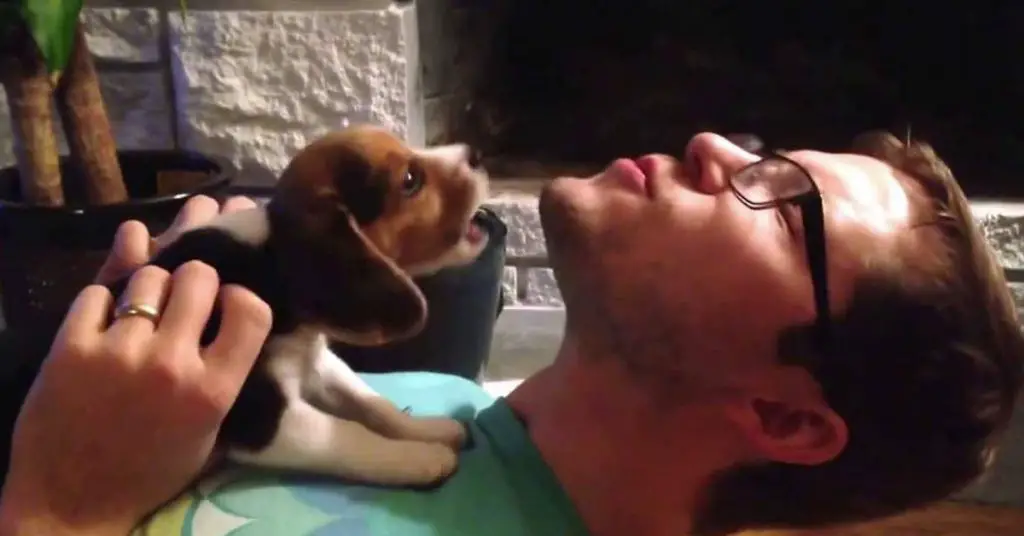 Moose is the cutest little howler and dad does a good job for a human. Teach a Beagle Puppy to Howl: Simple Tips for Success ... Read more
2.
3.
4.
5.
6.
7.
8.
9.
10.