Cinnamon was abandoned with her 5-week-old siblings and found in a public shelter. A picture of her went viral and helped her and her siblings to be adopted. She now lives with a happy family.
Why do my dogs ears curl back?
Dogs' ears come in all shapes and sizes, and some breeds have ears that curl back while others have erect ears. While the shape of a dog's ears may be due in part to genetics, there are also a number of practical reasons why curled-back ears may be advantageous. For example, dogs with erect ears may be more prone to ear infections, as their ears provide a warm, moist environment where bacteria can flourish. Curled-back ears may help to keep the ear canal drier and cooler, making it less inviting for bacteria to grow. In addition, curled-back ears may help to deflect debris and prevent foreign objects from entering the ear canal. As a result, it's not surprising that many breeds with curled-back ears are known for being particularly active and athletic. Whether due to genetics or practicality, curled-back ears are one of the many ways in which dogs differ from their wild ancestors.
Top 10 Dog Videos Today
1.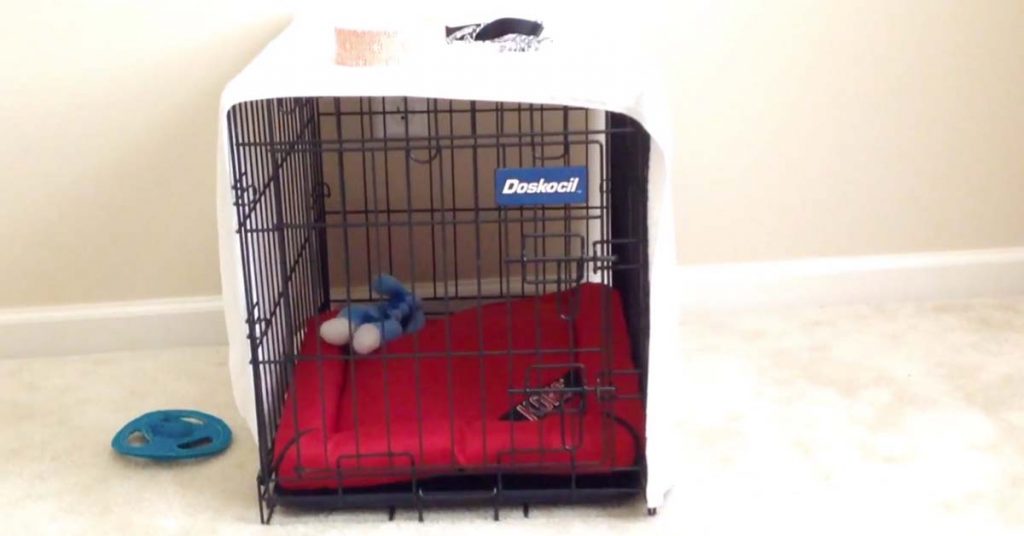 Believe It Or Not There Is A Dog In This Crate
This silly dog feels the most comfortable by hiding in the crate. This is a compilation of 30 adorable animals. Do dogs like crates with ... Read more
2.
3.
4.
5.
6.
7.
8.
9.
10.