Bella the dog ran away while Lenny was out of town and was missing for 3 days. Here is their emotional reunion.
Do dogs remember pet sitters?
Dogs are not just furry friends, but also loyal companions. Many people consider their dogs to be members of their families, and often treat them like children. As such, it is no surprise that many dog owners want the absolute best for their beloved pets. One key aspect of canine well-being is professional pet care and attention. Whether they are being boarded at a kennel overnight or being cared for by a trusted pet sitter during the day, dogs rely on these services to keep them healthy and happy when their owners are away from home.
Given this importance of professional pet care, many dog owners wonder whether their dogs remember the people who provide this service. There is no definitive answer to this question, as studies on canine memory have produced mixed results. However, anecdotal evidence suggests that dogs do indeed have long-term memories for those who have cared for them in the past. The bond between dog and pet sitter may even grow stronger over time, with both participants becoming more comfortable over repeated visits and interactions. Ultimately, it seems likely that dogs remember pet sitters – but perhaps not quite as well as they remember their loving owners at home.
Top 10 Dog Videos Today
1.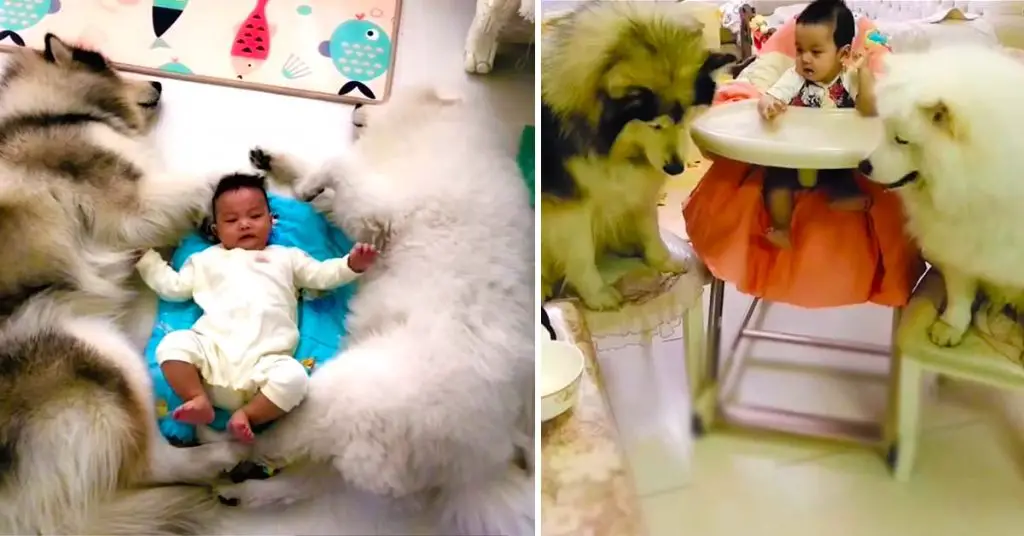 Sweet Dogs Share Naps, Food And Love With Baby Brother
Watch how much these dogs are totally in love with their new baby brother. https://www.youtube.com/watch?v=dcXeympwIAE Having a baby brother may mean having to share some ... Read more
2.
3.
4.
5.
6.
7.
8.
9.
10.