Sebastian the Newfoundland and Sierra are best of friends and go on countless adventures together. They like to play hide and seek, read stories, and take naps together.
Watch how Sebastian pretends he can't find Sierra for a long time when they're playing hide and seek, to make the game more fun. What an incredible dog.
Top 10 Most Heartwarming Dog Videos Today
1.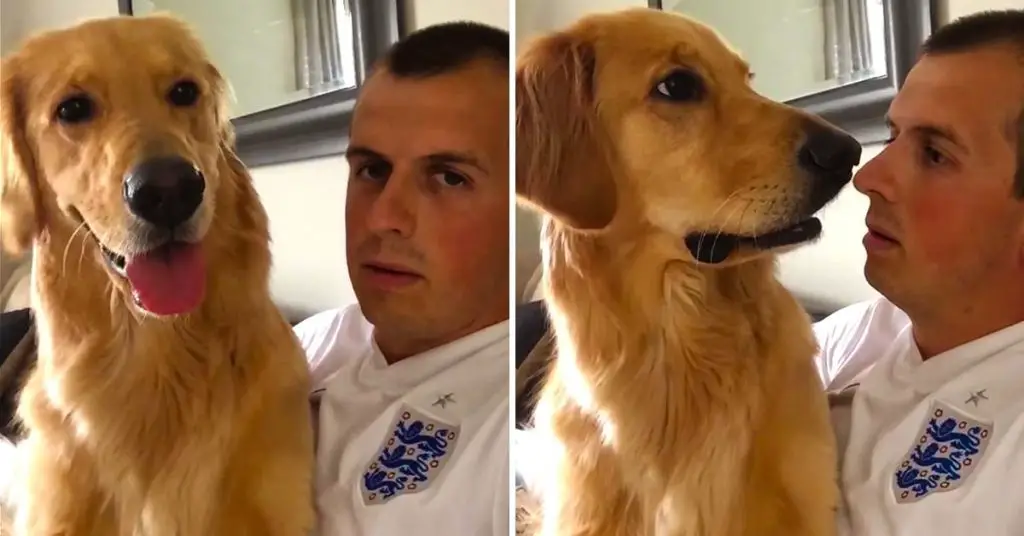 John Bache sits down with his Golden Retriever to share the special news. Watch how adorably he reacts. When dad told his Golden Retriever about ... Read more
2.
3.
4.
5.
6.
7.
8.
9.
10.