This 1-year-old girl, Lion, is pushing her Yorkshire Terrier, Gigi, while they shop for groceries.
Watching this toddler pushing her dog through the grocery store in a stroller, I couldn't help but laugh. It was so cute to see the little girl taking charge and doing everything she could to get her furry friend through the store. Obviously, this isn't something you'll see everyday, but it's definitely a sight for sore eyes. If you're looking for a good laugh, then be sure to check out this hilarious video.
Top 10 Most Heartwarming Dog Videos Today
1.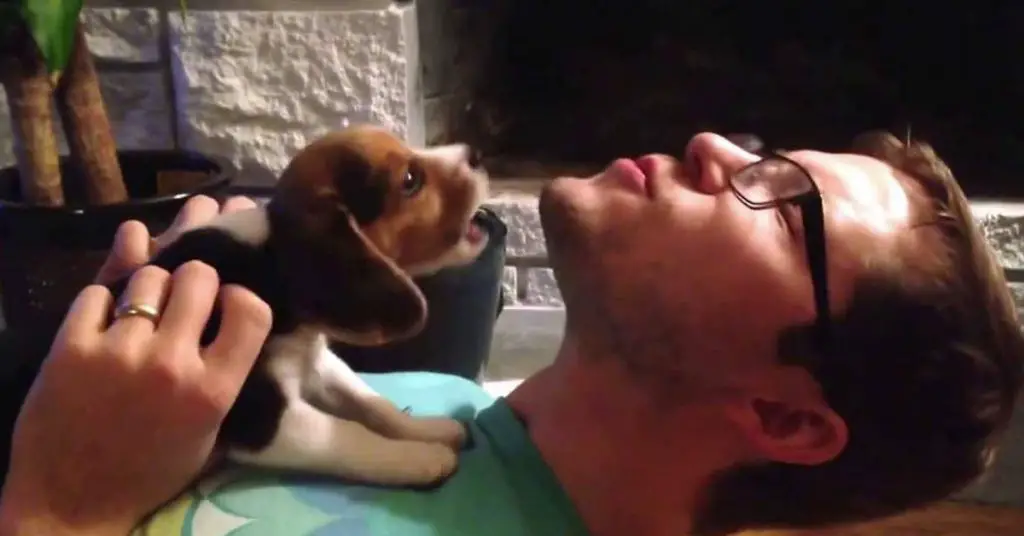 Moose is the cutest little howler and dad does a good job for a human. Teach a Beagle Puppy to Howl: Simple Tips for Success ... Read more
2.
3.
4.
5.
6.
7.
8.
9.
10.