This kitten and Samoyed are so cute cuddling, playing, and giving each other kisses.
https://www.youtube.com/watch?v=QMqeLwmE6cE
She knew she had to care for him like her own baby. The gentle giant motherly dog showers the kitten with love and protection, and the two have become best friends. From playing together to taking naps, these two are always snuggled up close. It's an adorable sight to see!
Top 10 Most Heartwarming Dog Videos Today
1.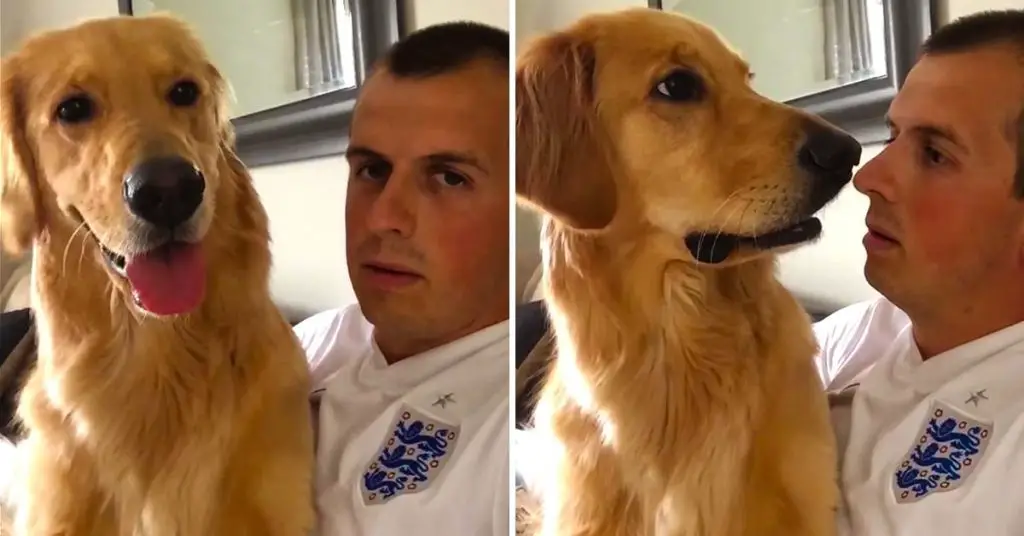 John Bache sits down with his Golden Retriever to share the special news. Watch how adorably he reacts. When dad told his Golden Retriever about ... Read more
2.
3.
4.
5.
6.
7.
8.
9.
10.