Lou and his human dad are having so much fun playing. This pup is a natural at pillow fights.
Lou the loves spending time with his human dad. And one of their favorite activities together is playing silly games. Today, they're playing a fun game of pillow fighting! Lou is having a blast and can't wait to win. Thanks for sharing this adorable moment with us, Lou and dad!
Top 10 Most Heartwarming Dog Videos Today
1.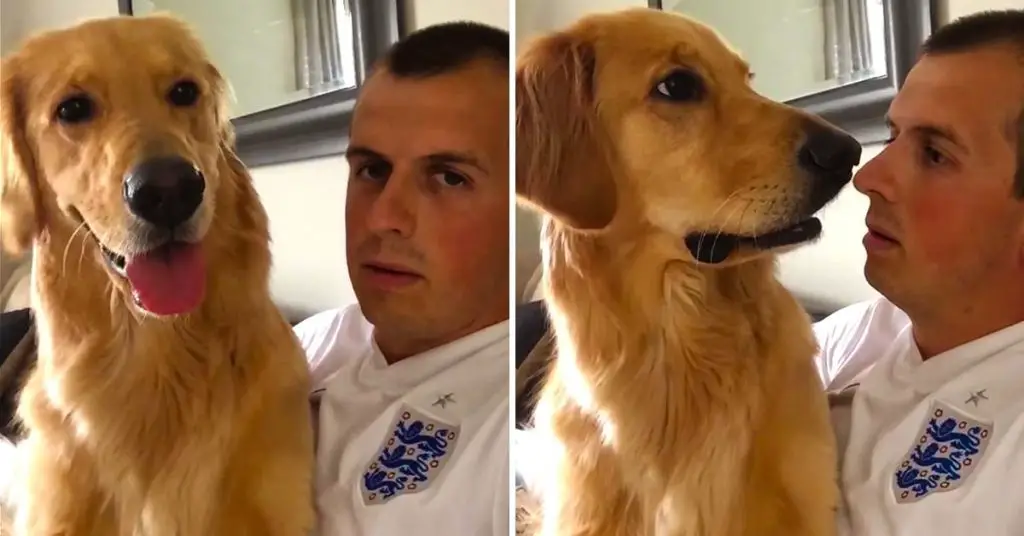 John Bache sits down with his Golden Retriever to share the special news. Watch how adorably he reacts. When dad told his Golden Retriever about ... Read more
2.
3.
4.
5.
6.
7.
8.
9.
10.