Jason fell in love with Smokey the shelter dog. When he told his parents he couldn't live without the pup, they did the most amazing thing.
In most cases, a dog is considered man's best friend. But what about when that dog and man are behind bars? For one shelter dog and prisoner, their relationship has been nothing short of life-saving. This unlikely duo is proof that sometimes the most unexpected relationships can be the strongest ones of all.
Top 10 Most Heartwarming Dog Videos Today
1.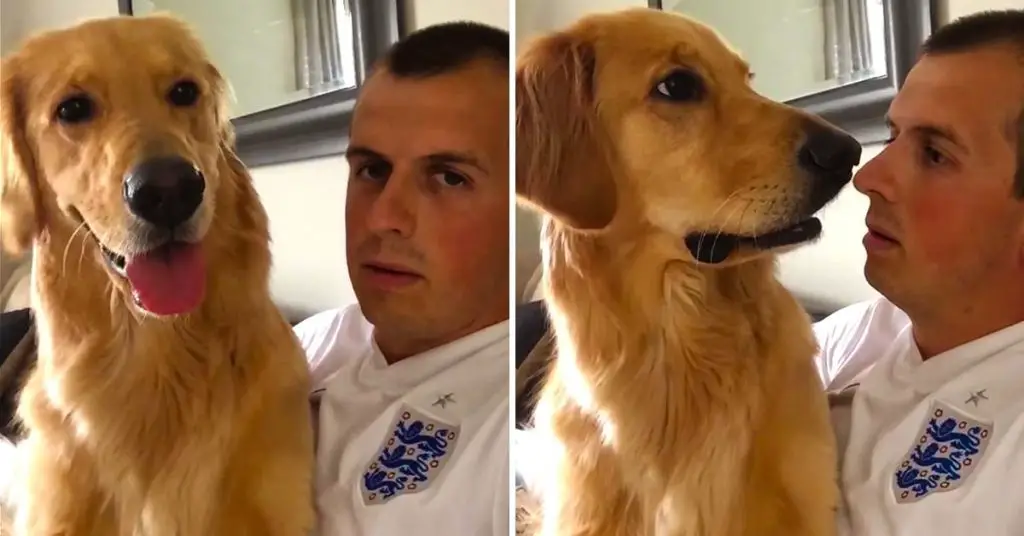 John Bache sits down with his Golden Retriever to share the special news. Watch how adorably he reacts. When dad told his Golden Retriever about ... Read more
2.
3.
4.
5.
6.
7.
8.
9.
10.