This dog house has a pond and working water wheel for these cute puppies to enjoy.
Can a dog live outside in a dog house?
Many dog owners choose to keep their pets outdoors, either in a yard or in a dog house. While some breeds of dogs are well-suited to living outside, others require more attention and care. For example, short-haired dogs may suffer from the cold weather if they are not provided with proper shelter. In addition, all dogs need access to food and water, and their dog houses should be cleaned regularly to prevent the spread of disease. When deciding whether or not to keep a dog outdoors, owners should consider the needs of their specific breed as well as the climate of their region. With proper care and attention, most dogs can thrive in both indoor and outdoor environments. Keep in mind that dogs are social animals and they still need plenty of interaction, especially if they are left outdoors.
Top 10 Dog Videos Today
1.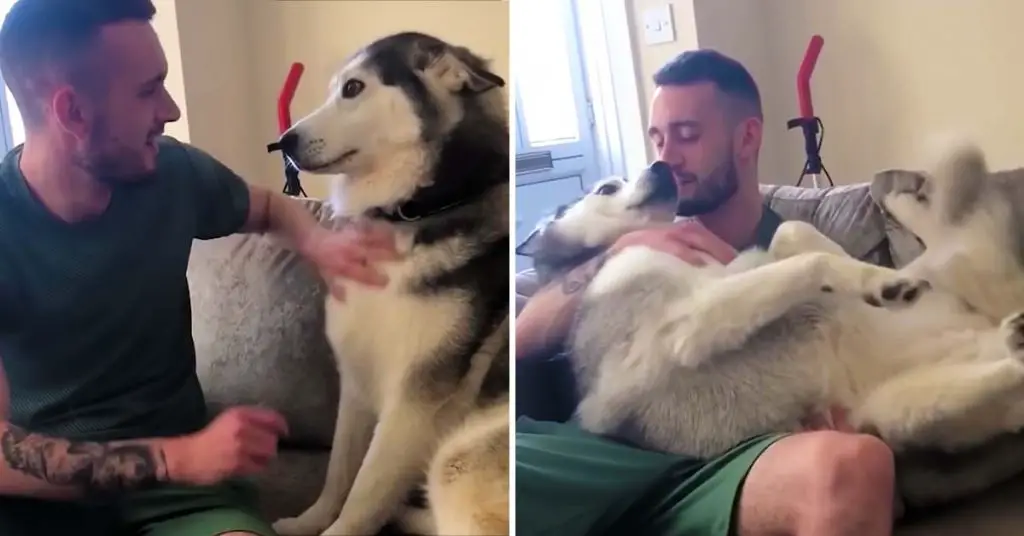 Needy Husky Demands a Lot of Love from Owner
Millie wanted to be cradled like a baby with lots of love and affection. Dogs can be such needy creatures. Just when you think you ... Read more
2.
3.
4.
5.
6.
7.
8.
9.
10.