You can learn a lot about teamwork from Grace and Cuba as they take turns holding their favorite toy while the other munches on some treats.
Meet Grace and Cuba – two adorable dogs who love spending time together. These two take turns holding their toy while the other eats treats, and it's clear that they enjoy each other's company immensely. It's amazing to see how close these furry friends have become, and we can't help but smile every time we see them playing together. Thanks for bringing us a little bit of joy, Grace and Cuba!
Top 10 Most Heartwarming Dog Videos Today
1.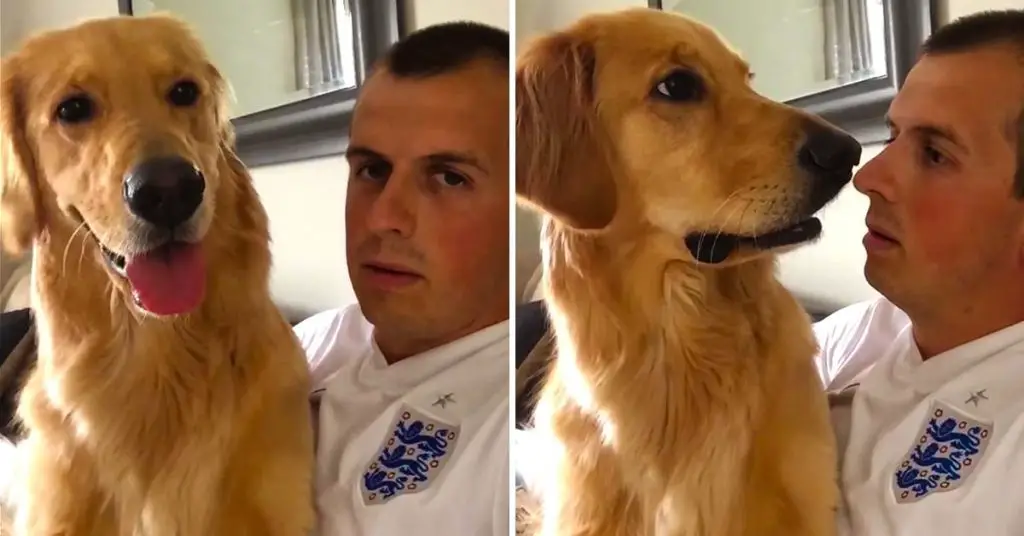 John Bache sits down with his Golden Retriever to share the special news. Watch how adorably he reacts. When dad told his Golden Retriever about ... Read more
2.
3.
4.
5.
6.
7.
8.
9.
10.