Ryder the German Shepherd knows how to save his mom's life.
After his mom was kicked by a horse, she was knocked unconscious for a few minutes. From then on, she would have these episodes where she would faint. Because of this she trained her puppy Ryder to be a service dog so that he could help her.
Top 10 Most Heartwarming Dog Videos Today
1.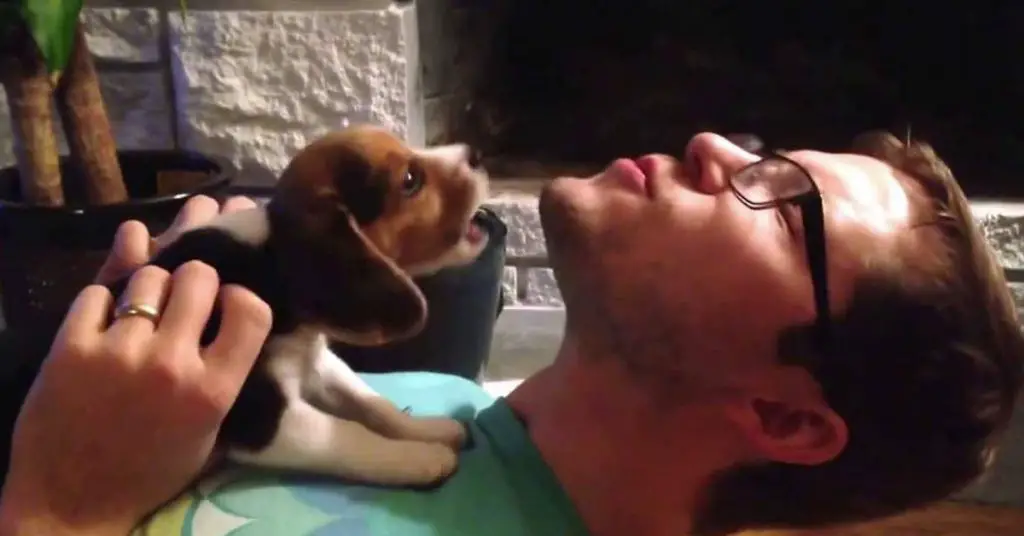 Moose is the cutest little howler and dad does a good job for a human. Teach a Beagle Puppy to Howl: Simple Tips for Success ... Read more
2.
3.
4.
5.
6.
7.
8.
9.
10.