Ryder the German Shepherd knows how to save his mom's life.
After his mom was kicked by a horse, she was knocked unconscious for a few minutes. From then on, she would have these episodes where she would faint. Because of this she trained her puppy Ryder to be a service dog so that he could help her.
Top 10 Most Heartwarming Dog Videos Today
1.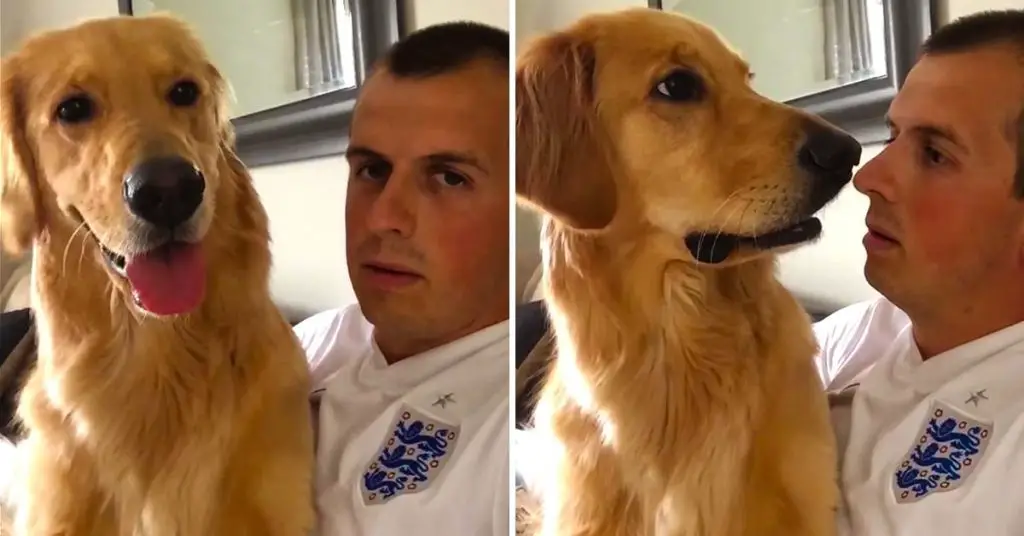 John Bache sits down with his Golden Retriever to share the special news. Watch how adorably he reacts. When dad told his Golden Retriever about ... Read more
2.
3.
4.
5.
6.
7.
8.
9.
10.