Ralph E. Doodles the dog loves to tell this new baby addition, Noah, just how much he loves him.
Who doesn't love a good old-fashioned dog video? This one is of Ralph and his owner's baby boy Noah. Ralph is a talking dog, and in the video he tells Noah that he loves him. It's so sweet to see the bond between them! Dogs are known for being loyal and protective companions, and this video is a great example of that. Watch it and you'll see what I mean!
Top 10 Most Heartwarming Dog Videos Today
1.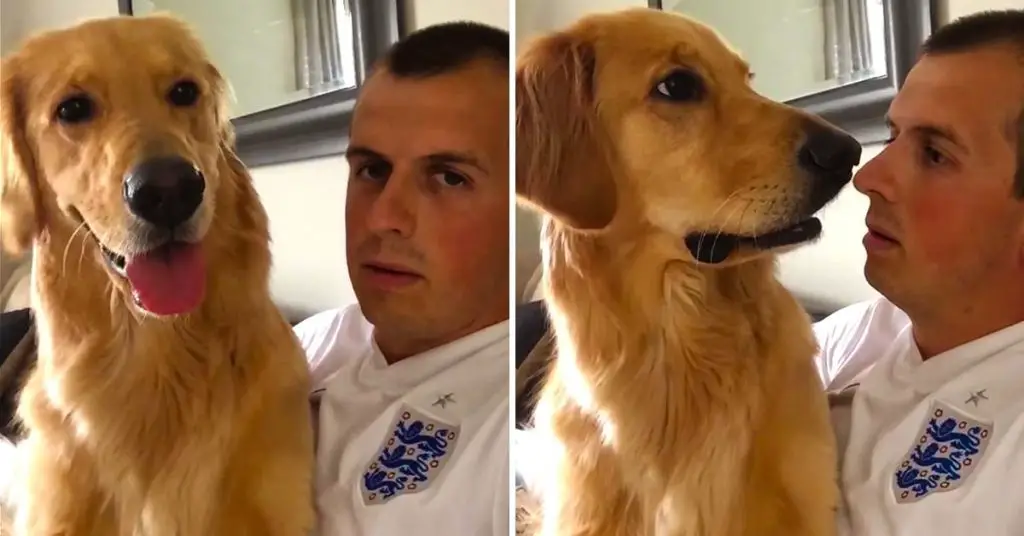 John Bache sits down with his Golden Retriever to share the special news. Watch how adorably he reacts. When dad told his Golden Retriever about ... Read more
2.
3.
4.
5.
6.
7.
8.
9.
10.