This golden retriever's reaction to meeting her new pal for the first time is absolutely heartwarming.
We all know the feeling of loneliness. Sometimes, it's nice to just have some company. For one golden retriever, that company came in the form of a new kitten friend. The two bonded instantly and spent the day playing together. This heartwarming story is sure to make you smile.
Top 10 Most Heartwarming Dog Videos Today
1.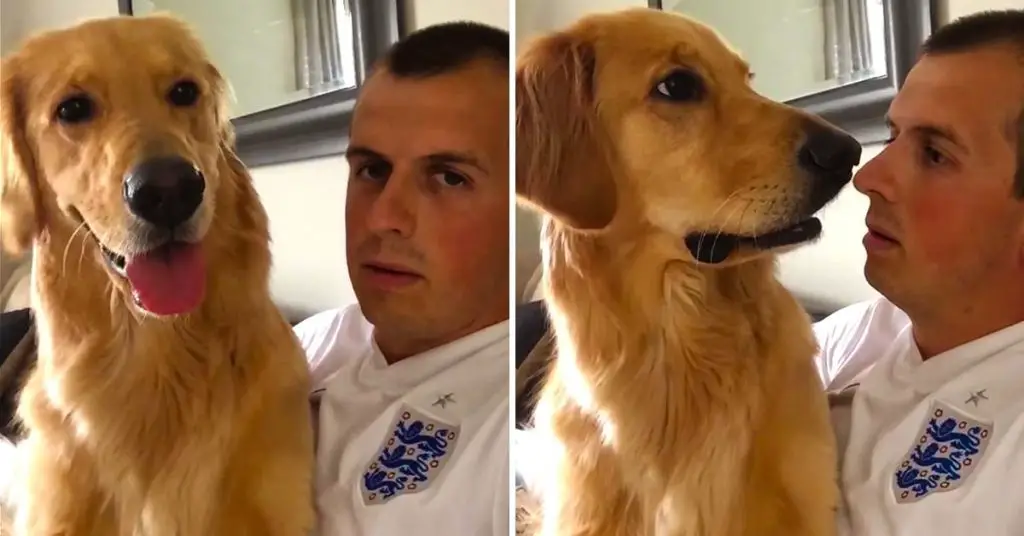 John Bache sits down with his Golden Retriever to share the special news. Watch how adorably he reacts. When dad told his Golden Retriever about ... Read more
2.
3.
4.
5.
6.
7.
8.
9.
10.