Watch how excited he is to see her each time she comes to check on him. She would come by 3 times per week for a year.
Even though he was neglected, animal control wouldn't let her have him, since he had a doghouse, food, and water. But finally the owner surrendered him to animal control and she was able to adopt him. He is so appreciative of everything and the happiest dog.
Top 10 Most Heartwarming Dog Videos Today
1.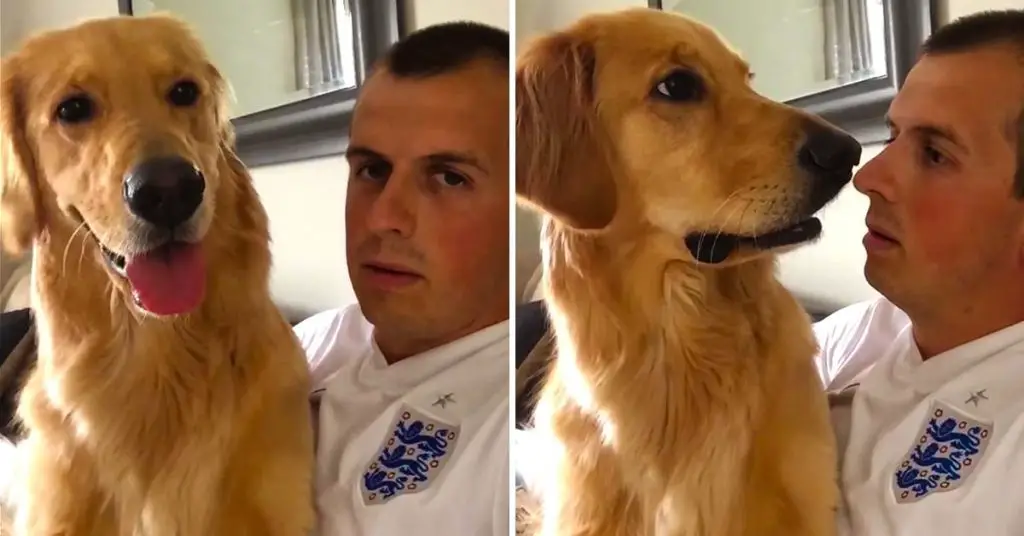 John Bache sits down with his Golden Retriever to share the special news. Watch how adorably he reacts. When dad told his Golden Retriever about ... Read more
2.
3.
4.
5.
6.
7.
8.
9.
10.