Mooney was found as a stray and was missing so much hair that it was impossible to tell what breed he was. He has totally transformed, thanks to a whole lot of love.
Mooney is a Great Pyrenees that after being rescued has given him a new lease on life. Now, he is the fluffiest, happiest dog you've ever seen! Watch his story as he transforms from "hairless" to a fluffy bundle of joy. You won't regret it!
Top 10 Most Heartwarming Dog Videos Today
1.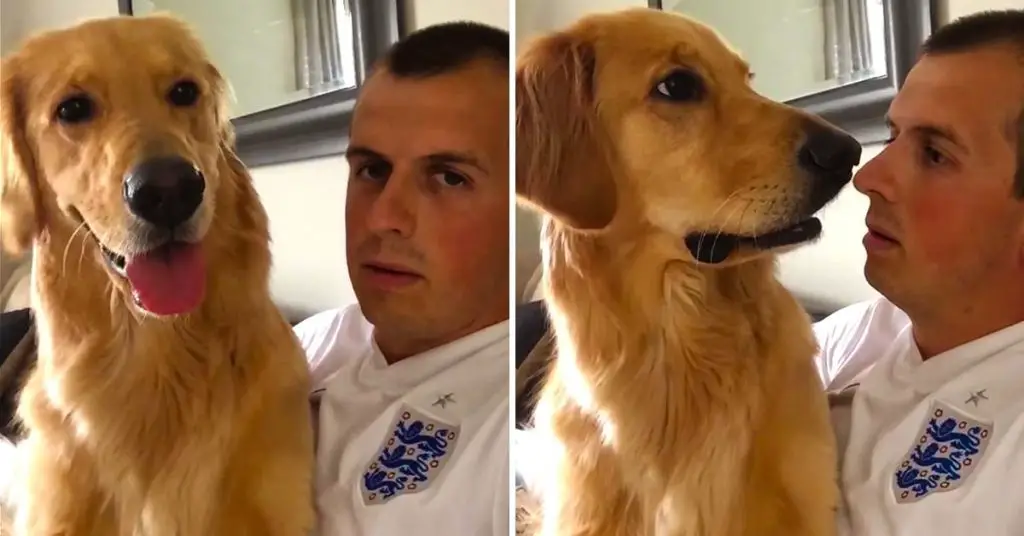 John Bache sits down with his Golden Retriever to share the special news. Watch how adorably he reacts. When dad told his Golden Retriever about ... Read more
2.
3.
4.
5.
6.
7.
8.
9.
10.