Chloe suffers from a genetic condition that makes her rely on a wheelchair for mobility and requires around the clock care. But with the help of Morris the black Lab, she is regaining some of her independence.
It is amazing all of the things that Morris is able to do. He can help load the washing machine, get groceries, and pay for them. He is this best boy.
Top 10 Most Heartwarming Dog Videos Today
1.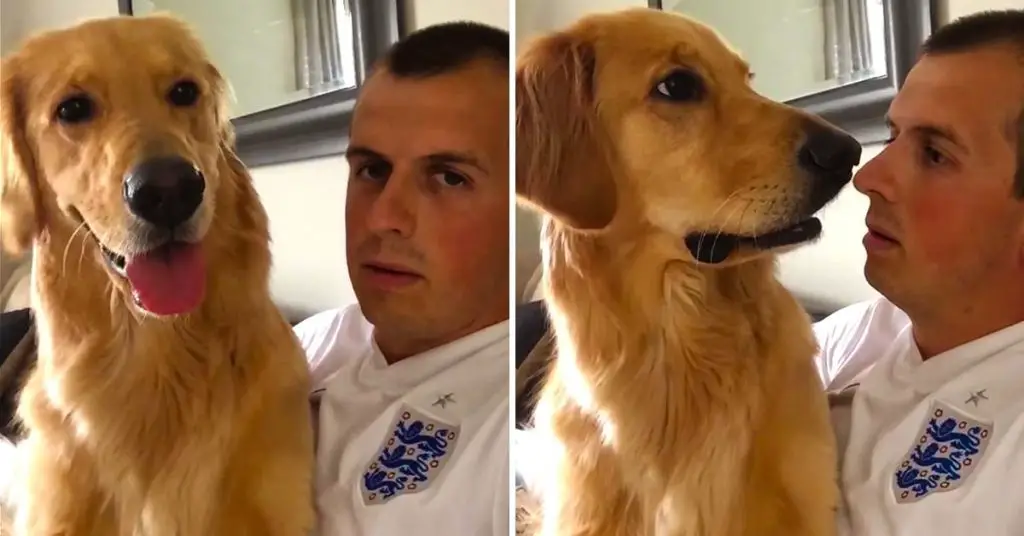 John Bache sits down with his Golden Retriever to share the special news. Watch how adorably he reacts. When dad told his Golden Retriever about ... Read more
2.
3.
4.
5.
6.
7.
8.
9.
10.