Watch this precious puppy and bunny cuddle, play, and eat together. They're cute in everything that they do.
https://www.youtube.com/watch?v=jG1Zeq7lKjw
If you're looking for a quick pick-me-up today, look no further than this adorable video of a puppy hugging his bunny friend. It's just so sweet to see these two animals snuggling together! Judging by the comments on YouTube, it seems like many people feel the same way. This is definitely one clip you'll want to watch over and over again.
Top 10 Most Heartwarming Dog Videos Today
1.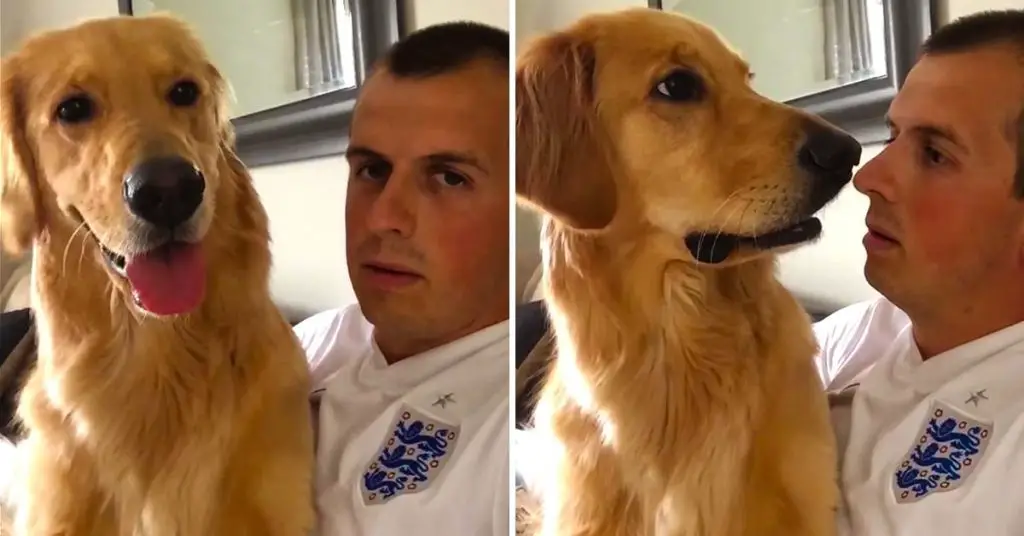 John Bache sits down with his Golden Retriever to share the special news. Watch how adorably he reacts. When dad told his Golden Retriever about ... Read more
2.
3.
4.
5.
6.
7.
8.
9.
10.