Sir Oscar is a sweet dog that loves to do what his family calls "slothing" and he's adorable.
His family really embraces his love of slothing and has rearranged their living room with many different stations for him to enjoy this habit. They have a cat that can't quite figure out why he does this, but likes to watch.
Top 10 Most Heartwarming Dog Videos Today
1.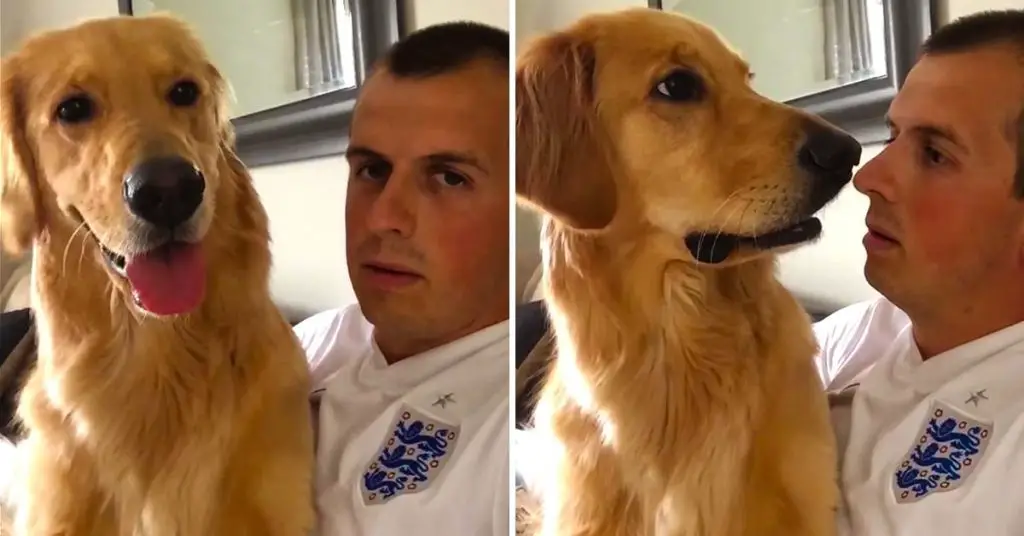 John Bache sits down with his Golden Retriever to share the special news. Watch how adorably he reacts. When dad told his Golden Retriever about ... Read more
2.
3.
4.
5.
6.
7.
8.
9.
10.