This homeless kitten was saved thanks to this sweet dog and she grows up to be a beautiful cat.
https://www.youtube.com/watch?v=nMgBa6Tv7yw
This dog discovers the kitten and gets mom to come help. She takes the kitten to the vet to get checked, and they bring her home and raise her as part of their happy family. She is such a cute fluffy kitten.
Top 10 Most Heartwarming Dog Videos Today
1.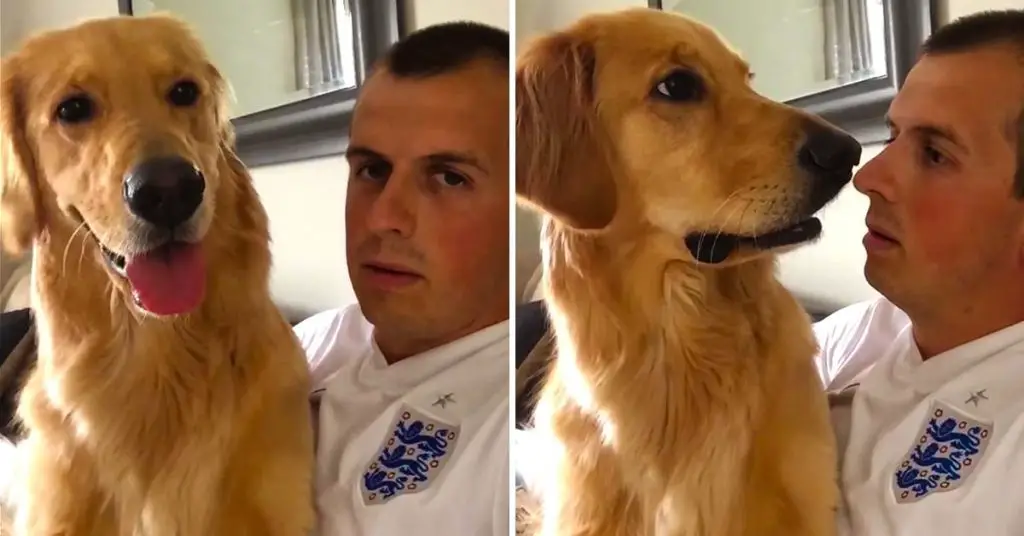 John Bache sits down with his Golden Retriever to share the special news. Watch how adorably he reacts. When dad told his Golden Retriever about ... Read more
2.
3.
4.
5.
6.
7.
8.
9.
10.