Brandy the 31-year-old Moluccan Cockatoo has learned the language of 2-year-old Chou Chou the Briard dog.
Can pet birds and dogs get along?
Generally speaking, dogs and birds don't tend to get along very well. Dogs are naturally predatory animals, and their instinct is to chase and catch anything that moves – including birds. Birds, on the other hand, are natural prey animals, and their instinct is to flee from anything that looks like a predator. As a result, most interactions between dogs and birds end with the bird being chased and the dog being frustrated.
However, it is possible for dogs and birds to coexist peacefully. The key is to socialize your dog from an early age so that they learn to treat birds with respect. If you have a bird as a pet, it's also important to train them not to view your dog as a threat. With patience and positive reinforcement, you can help your dog and bird develop a mutual understanding and friendship.
Top 10 Dog Videos Today
1.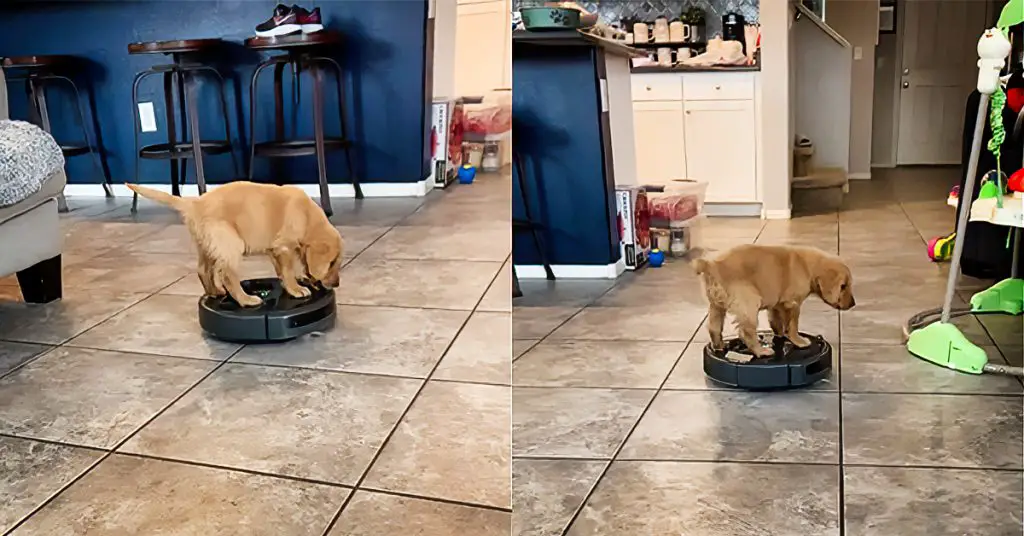 Jackson The Puppy Has So Much Fun Riding A Roomba
This cute puppy enjoys a ride on the robot vacuum. He is so adorable to watch. Every week, this strange monster invades my Mom's house. ... Read more
2.
3.
4.
5.
6.
7.
8.
9.
10.